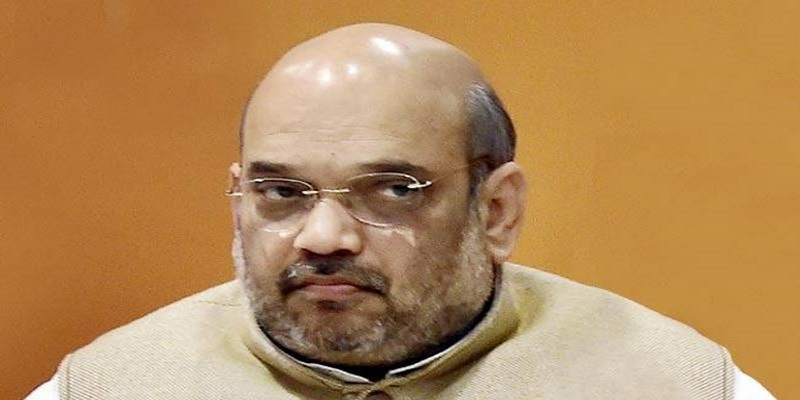 As per latest reports, the Bharatiya Janata Party might face a backlash in the upcoming assembly elections in Karnataka due to its stand on the Lingayat issue. Earlier, BJP chief Amit Shah had criticised Karnataka's Congress government for its move to support separate religious minority status to Lingayats and Veerashaiva Lingayats in the state.
Shivamurthy Murugha Sharanaru of Chitradurga Mutt, an influential seer in Karnataka, has now come out slamming the BJP chief over his disapproval to grant religious minority status to the section. While rubbishing Shah's opinion that the move will divide the Hindu community, the seer said that the minority status will help unite the Lingayat community. "Minority status to this religion will deliver some benefits to the youth of the community – individually as well as collectively. It is not a step to divide the community but a measure to unite the divided sub-castes of Lingayats," he said in a letter addressed to Amit Shah.
ALSO READ: Lingayats to be granted separate religious status soon
The seer also extended his support to the Congress government for recognising the issues of the Lingayats. He said, "The government of Karnataka has rightly recommended to the National Commission For Backward Classes in this regard." This can be seen as a huge setback for the BJP as they had intended to use the issue as a weapon against the Government in the upcoming election.
Earlier, Amit Shah had criticised Karnataka CM Siddaramiah for extending support to the Lingayat community's demand for religious minority status, by saying that the CM wants to divide the Hindu community so as to make sure that the BJP will lose the upcoming election. He also remarked that while the BJP is trying to unite people across various religions, the Congress is trying to divide them.