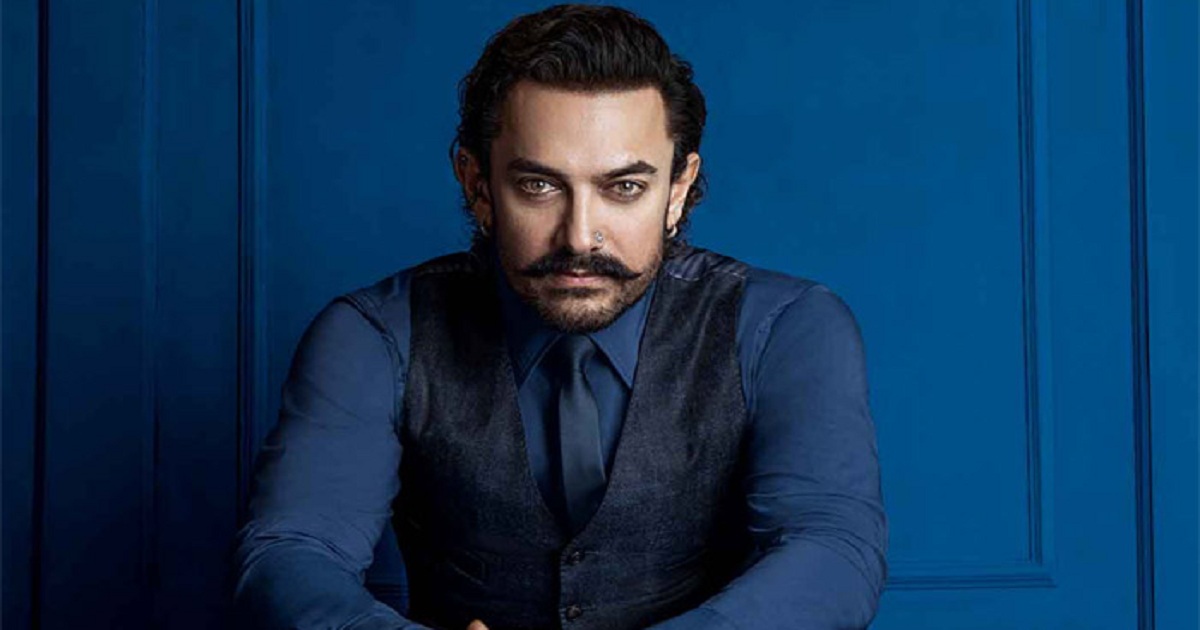 Aamir Khan is not new to controversies. He has faced many controversies throughout his career but this one is quite different from them all as it is about something which he has not officially spoken about. For the past two weeks, rumours are doing rounds that Aamir is all set to act in the movie adaptation of epic Mahabharata. Apparently, this rumour was more than enough to draw the actor into trouble.
According to rumours, Aamir will be collaborating with Mukesh Ambani to make a film series on Mahabharata. As soon as these reports surfaced, a section of people started raising objection over Aamir Khan's Muslim identity. They also challenged that they would not allow a Muslim to play a major character in the Hindu epic. Now, the controversy has gained more momentum after a French writer questioned Aamir's religion on Twitter.
ALSO READ:Aamir Khan and Mukesh Ambani to collaborate for this magnum opus film!
The French journalist named François Gautier wrote on Twitter, "Why should Aamir Khan, a Muslim, play in most ancient & sacred of Hindu epics, the Mahabharata? Is BJP Govt of Narendra Modi going to be like the Indian National Congress & just stand by in name of secularism???" He even went on to ask whether the Muslims would accept a Hindu actor to play the role of Prophet Muhammad.
However, renowned Bollywood writer and lyricist Javed Akhtar soon lashed out at the French writer by saying, "Have you not seen Peter Brook's production of this great epic Mahabharata in France. I would like to know which foreign agency is paying you to spread this kind of perverse and poisonous thoughts in our country."
The tweet from Akhtar saw the supporters of both having a war of words on Twitter. Anyway, the movie seems to be stirring up controversies even before its official announcement. It is to be seen how Aamir will react on this issue. The actor is currently busy shooting for his film 'Thugs of Hindostan.'