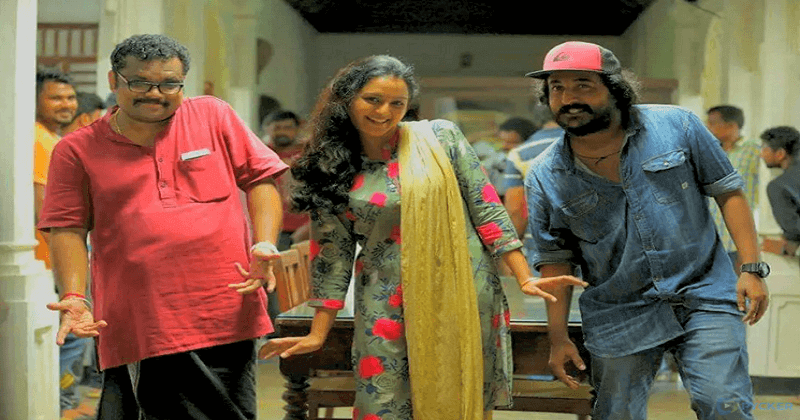 Reacting to the allegations against his latest movie Mohanlal, director Sajid Yahiya lashed out at screenwriter Kalavoor Ravikumar for creating unnecessary controversies. Earlier Ravikumar had claimed that script of the film is adapted from one of his short stories named Mohanlaline Enikippol Bayankara Pediyanu.
According to Sajid, the allegation is baseless and the film is in no way connected to the short story. He also added that the issue was in a FEFKA meeting where the authorities asked him to give a special thanks in the film's credits which was acceptable to the director. He said, "We had offered him our script for reading, but he refused it. When the issue was brought before FEFKA, it was decided to give him a special mention. Now, at the time of release, he has come forward with this baseless allegation, eyeing 25 percent share of the profits. I have total faith in the legal system and it will be proven in court that both the stories bear no resemblance."
ALSO READ: Mohanlal's stunning look as the young Manikyan in his new film Odiyan
Mohanlal features Manju Warrier, a diehard fan of the Malayalam superstar, along with Indrajith and Soubin Shahir. The film is about how a woman's obsession with an actor affects her life. The film is expected to release on April 13.