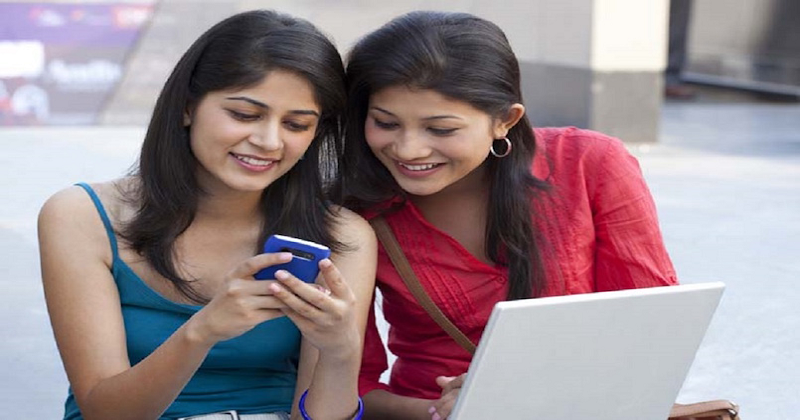 This telecom company to close all it's mobile numbers on March 31
Due to Jio effect, all telecom companies are in shock.Some companies have shut down businesses and some are merging. Some time ago the Aircel stopped suddenly, causing people a lot of trouble. Now another company is about to close.
After Aircel, Telecom is now about to close Telenor. Telenor has been bought by Airtel. The company will be closed from March 31.
In the war waged by Jio, Telenor could not maintain the prices of his plans according to the market. Due to which Telenor lapsed several millions of customers. Now the telenor has been forced to sell.
If you want to avoid trouble, please go to your nearest Telenor Store and port your number as soon as possible. You can also get the port code by sending the sms of the port to 1900, so that you will be able to port.