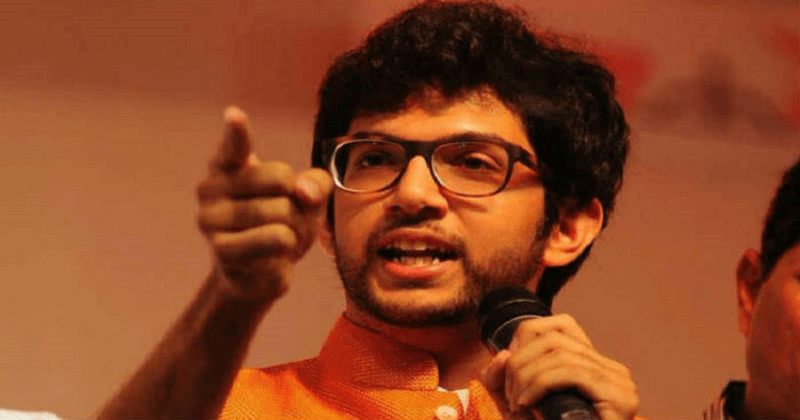 Yuva Sena, student political wing of Siva Sena, beats BJP's Akhil Bhartiya Vidyarthi Parishad (ABVP), ensures a sweeping victory in the Senate elections of Mumbai University. The Yuva Sena bagged all the 10 seats in the election held on March 25 results for which were declared today.
68 candidates had contested the election for the 10 seats with close to 25,000 voters exercising their right across 53 polling centres. The Yuva Sena had won the elections in 2010 as well. The bids of the ABVP and the NSUI–the student wing of the Congress–to pose a serious challenge to the Yuva Sena didn't win this time.
Read More: Senior Congress leader quits party to join BJP
Aaditya, son of Shiv Sena president Uddhav Thackeray, said they would continue to work with humility. "I thank the people who voted for us and also thank Shiv Sainiks and Yuva Sena members who worked day and night for the win. We have a big challenge at hand, which should not just be seen through the prism of a political party," he said.
He said the Yuva Sena's focus would be on coming together as a society and deliberating on evolving an ideal educational system. "We have been seeing leaks in CBSE papers. The question plaguing students today is the delay in declaration of results after exams and hence the worry for jobs," he said. "We will press for our demand that Mumbai University should get a good Vice Chancellor, registrar and controller of examinations. We will also try to ensure that students get clean bathrooms, clean canteens, and overall clean campus," Aditya said.