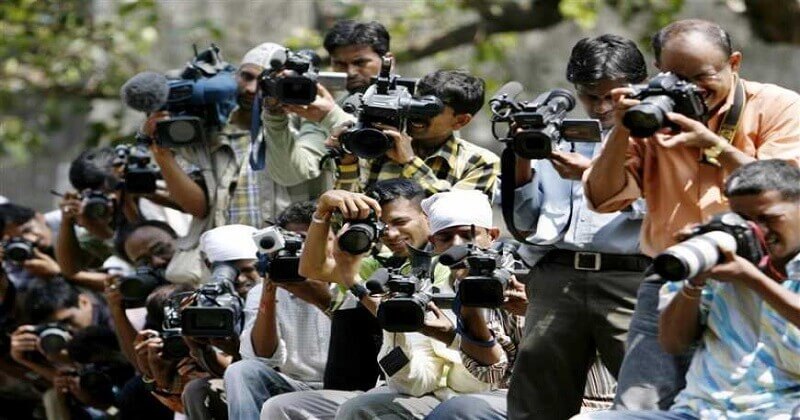 In an interesting development, the government said that it could take away the accreditation of a journalist if the journalist is found producing or spreading fake news. This move can be seen as the government's way to tame the media from creating bogus news.
The new guidelines, which have been framed months ahead of the 2019 General Elections, have been issued by the Information and Broadcasting Ministry after finding out that there has been a tremendous increase in the number fake news in various mediums. As per the guidelines for the accreditation of journalists, the accreditation of a journalist can be suspended for a period of six months if the publication or telecast of news is confirmed fake for the first time. In case of a second violation, the suspension would be for a period of one year. It must be noted that the accreditation can be cancelled permanently if there is a third violation.
ALSO READ: Rajiv Chandrasekhar MP resigns from Asianet News and Republic TV
The ministry also added that any complaint of instances of fake news would be referred to the Press Council of India (PCI), if it pertains to print media, and to the News Broadcasters Association (NBA), if it relates to the electronic media, for determination of the news item is fake or not. The authorities will have a period of 15 days to determine the case.
According to the ministry, the accreditation of the journalist will be suspended till determination, once the complaint is registered for determination of fake news. The Accreditation Committee of the Press Information Bureau (PIB), consists of representatives of both the PCI and the NBA.