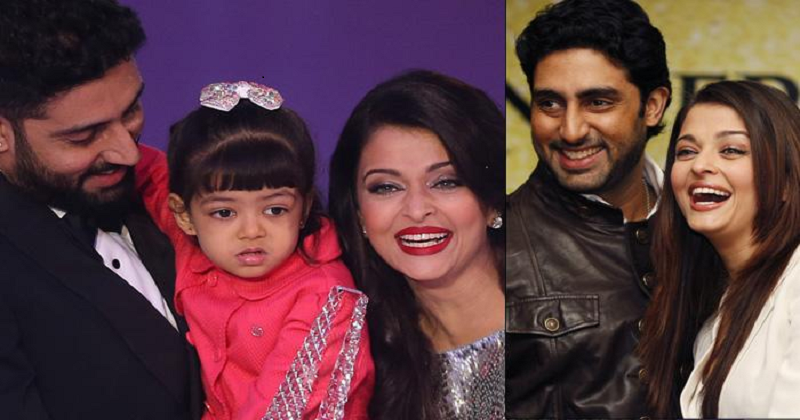 Actress Aishwarya Rai says emotionally about herself, her mother, husband and daughter
Aishwarya Rai also known by her married name Aishwarya Rai Bachchan, is an Indian actress, model and the winner of the Miss World 1994 pageant. Through her successful acting career, she has established herself as one of the most popular and influential celebrities in India.Rai has received numerous accolades, including two Filmfare Awards from eleven nominations, and she was honoured with the Padma Shri by the Government of India in 2009 and the Ordre des Arts et des Lettres by the Government of France in 2012. She has often been cited in the media as "the most beautiful woman in the world".
Also Read : Actress Sonakshi Sinha is proud of being a women and find reasons for that
Aishwarya Rai Bachchan has been in the industry for over two decades but still manages to make hearts flutter with just a public appearance. She is still one of the most sought-after actors in B-Town today and fans are longing to see her on the silver screen.
Aishwarya took a break from films after the birth of daughter Aaradhya and made a comeback of sorts with Sanjay Gupta's Jazbaa. Talking about being a working mother, Aishwarya told a leading publication, "When I got married, it was interesting to discover that everything was continuing as it were – script discussions and business meetings. I wanted to keep it going because it meant there was a change in our otherwise-conservative industry. Likewise, with motherhood, I worked from the beginning but it was on endorsements, charity work and business ideas."
She added, "I starred in my first film when Aaradhya was three. I never "stopped working"; I just wasn't on screen."
Aishwarya has inspired many, not only in India but also across the globe. When asked about her role model, Ash said, "This will sound like a line from a film but I'm just a regular girl… Abhishek's my husband and Aaradhya's my child. My mother is the only one I know inside out, so as a role model she's the only I choose to name – and it's her values I'm imbibing consciously and subconsciously raising my daughter. I've never shared dream roles… because what if someone writes it for you? Then what? You'll have nothing to look forward to."