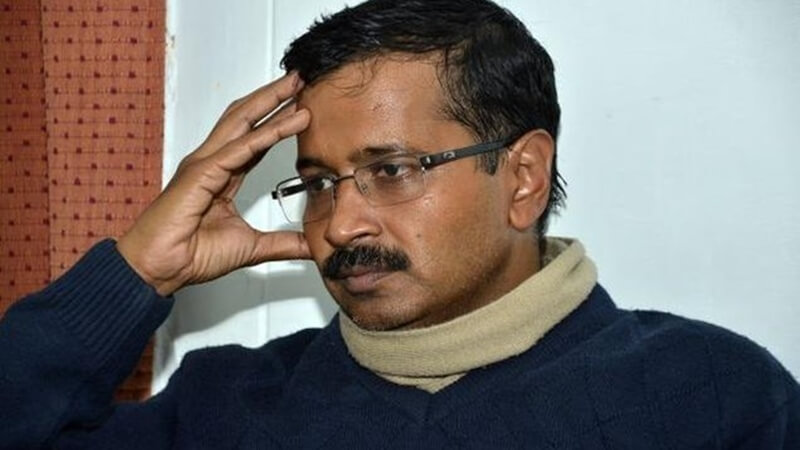 Rebel Aam Aadmi Party MLA Kapil Mishra has come out attacking Delhi Chief Minister Arvind Kejriwal by describing him as the most corrupt Chief Minister. He also alleged that the AAP government has been involved in a huge scam which worths over Rs 5400 crore.
Earlier, the CAG has submitted a report to the state assembly stating that there are discrepancies in the public distribution system (PDS) of the state. According to Mishra, the scam in the PDS happened during the last three years and was worth over Rs 5,400 crore. He also made it clear that he will soon approach the CBI headquarters so as to file a complaint against Food and Civil Supplies Minister Imran Hussain. Mishra also alleged that the scam is the result of the secret partnership between Delhi government and the ration mafia.
ALSO READ: Aam Aadmi Party pushed Delhi 30 years back : BJP
Mishra further revealed that though 4 lakh fake ration cards were confiscated earlier, minister Hussain instead of cancelling the ration cards, used them to carry on a scam of Rs 150 crore per month. These serious allegations made by the AAP MLA has given an opportunity for the BJP to launch an attack against Kejriwal's government. Delhi BJP president Manoj Tiwari said that the government has been diverting food grains meant for the poor to the ration mafia. "Like fodder scam in Bihar, Delhi is witnessing a ration scam as the CAG report points out. Motorcycles and scooters were used for transporting ration which was diverted to ration mafia instead of catering to the poor people for whom it was meant," he said.