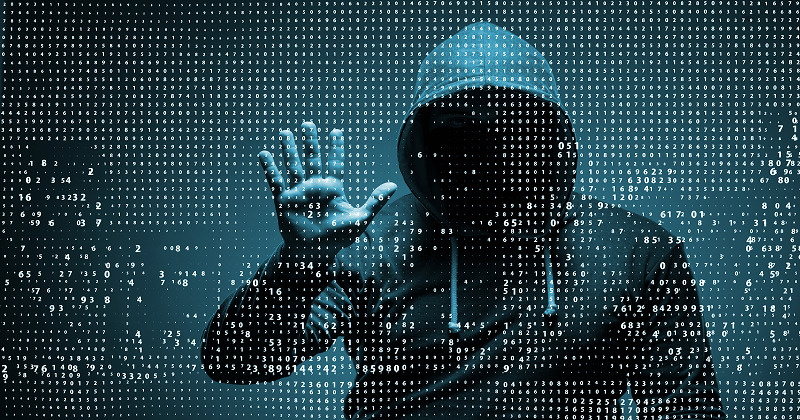 India is the third most vulnerable country in terms of risk of cyber threats, such as malware, spam, and ransomware, in 2017, according to a report by security solutions provider Symantec.
In 2017, 5.09% of global threats detected were in India, slightly less than 5.11% in 2016. The U.S. (26.61%) was most vulnerable to such attacks, followed by China (10.95%), according to 'Internet Security Threat Report'.
The global threat ranking is based on eight metrics — malware, spam, phishing, bots, network attacks, web attacks, ransomware and crypto miners.
According to the report also pointed out that with the threat landscape becoming more diverse, attackers are working harder to discover new avenues of attack and cover their tracks while doing so.
Read More: https://www.eastcoastdaily.in/2018/04/05/opposition-parties-stage-protest-against-nda-government-outside-the-parliament.html
"From the sudden spread of WannaCry and Petya/NotPetya to the swift growth in coin miners, 2017 provided us with another reminder that digital security threats can come from new and unexpected sources," it said.
"Cryptojacking is a rising threat to cyber and personal security," Tarun Kaura, Director, Enterprise Security Product Management, Asia Pacific and Japan, at Symantec said, adding that, "The massive profit incentive puts people, devices and organisations at risk of unauthorised coin miners siphoning resources from their systems, further motivating criminals to infiltrate everything from home PCs to giant data centers."