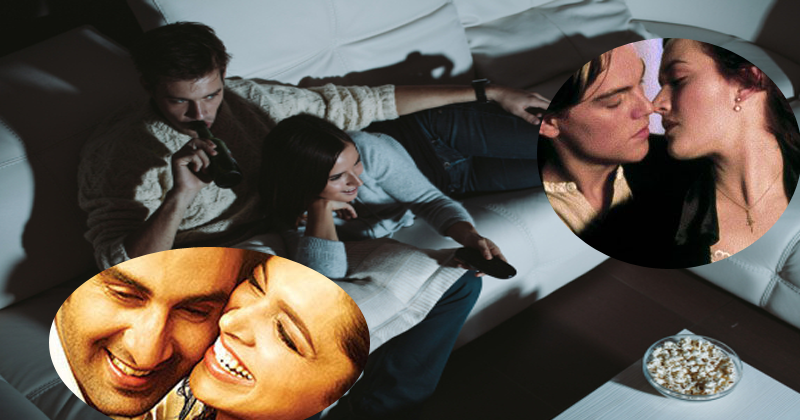 There are not many things better than spending an evening, cuddled up with your partner and watching back-to-back romantic movies.
The warmth of the bed, the comfort of being close to your partner and watching a beautiful love story unfold together can make your day memorable.
If you're looking for that special night in with your partner, here's a list of the Romantic Movies you Must Watch with your Partner.
The Vow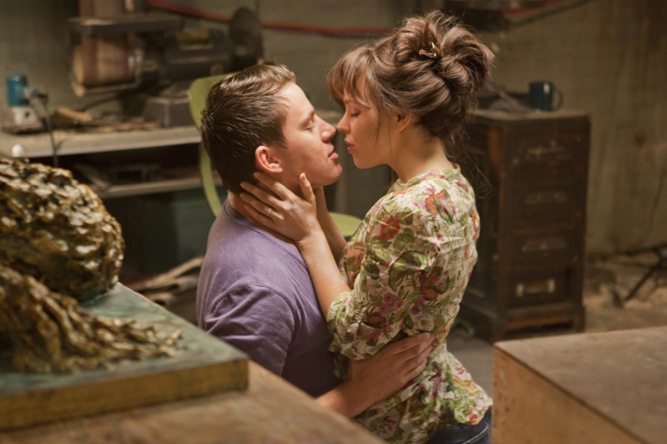 Third Party Image Reference
A car accident puts Paige in a coma, and when she wakes up with severe memory loss, her husband Leo works to win her heart again.
Titanic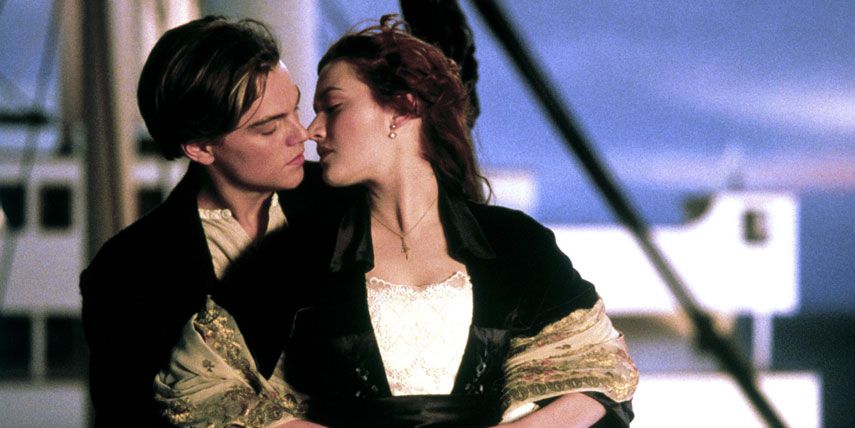 Third Party Image Reference
All Time Romantic Movie. A seventeen-year-old aristocrat falls in love with a kind but poor artist aboard the luxurious, ill-fated R.M.S. Titanic.
50 First Dates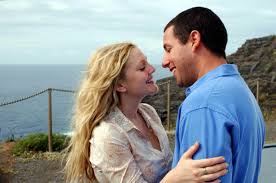 Third Party Image Reference
50 First Dates is a warm yet funny love story. It is about a man who falls for a girl who suffers from short-term memory loss. She remembers only the days before her accident and she waked up believing it's her birthday every day because she cannot remember anything beyond that day. So, this guy tries to woo her every single day, prays that she falls in love with him for that day and most importantly, he loves her without any conditions.
Yeh Jawaani Hai Deewani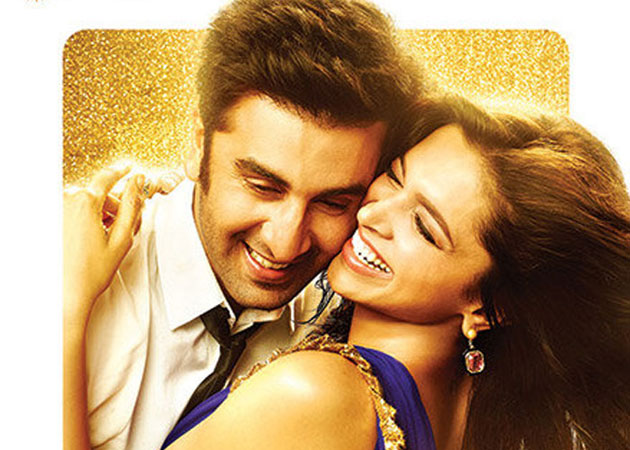 Third Party Image Reference
Most of us would have watched this movie before and won't mind watching it again. The movie has a bit of all—romance, comedy and drama. It is about two people who meet on a trip after their graduation, and once again in their late 20s. They eventually fall in love but there is a lot more that happens in between. We have no intentions of giving any spoilers.
The Notebook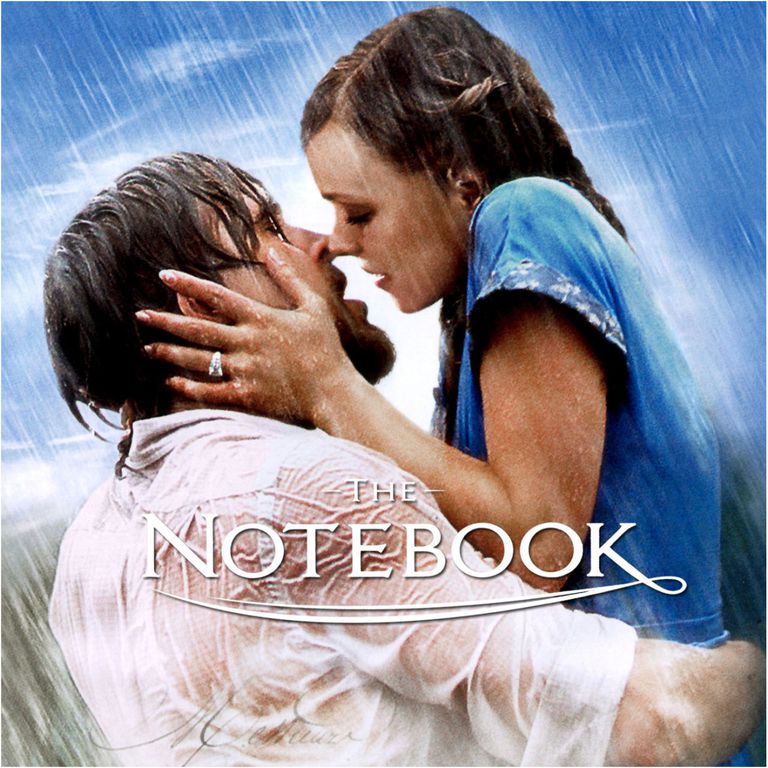 Third Party Image Reference
This is one of the movies you can watch again and again with your partner and still not feel bored. The story is set in 1940s where a young and not-so-affluent man falls in love with a rich woman. Soon, they are separated because of their social differences. What happens next? Well, you need to watch the movie for that.
P.S. I Love You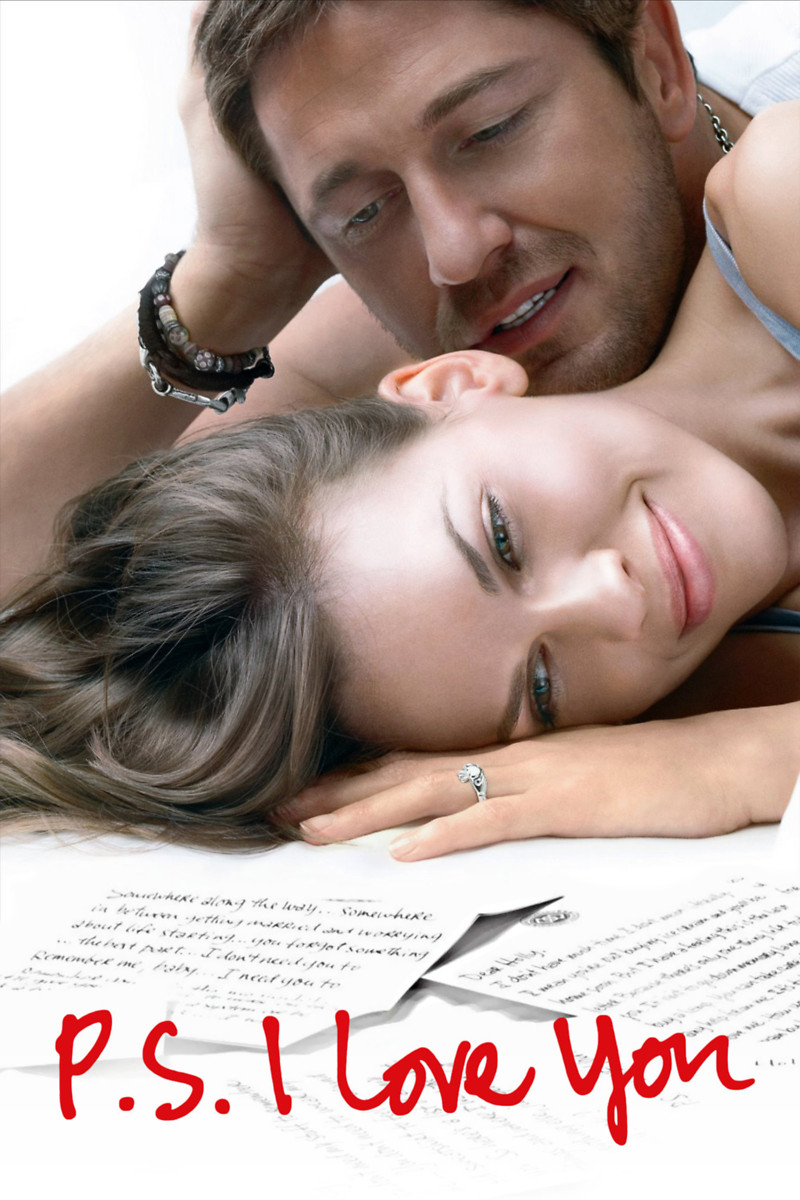 Third Party Image Reference
This movie might make you shed a few tears but is surely worth watching. It is about a young widow who starts her life afresh with the help of ten notes that her late husband has left for her.
Tanu Weds Manu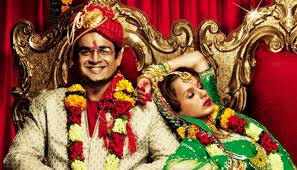 Third Party Image Reference
The movie is a romantic comedy where a shy, intellectual guy falls for a crazy, extrovert woman who has no love interest in him. The film is bound to take you on a rollercoaster ride, and won't let you get bored even for a second.
Valentine's Day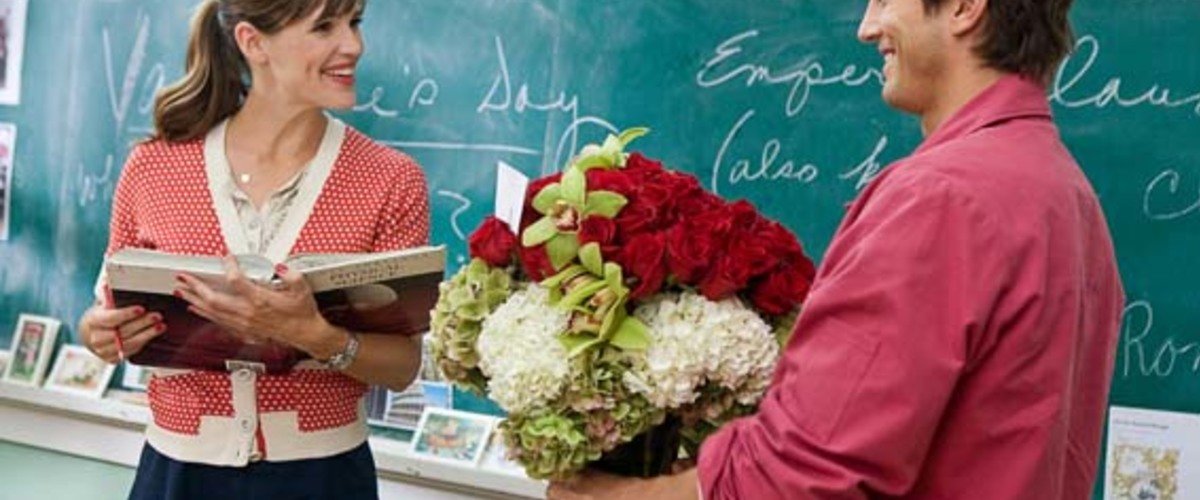 Third Party Image Reference
This list is complete without this movie. The story revolves around the love life of several couples and singles, and what happens to them on a particular Valentine's Day. The movie is quite refreshing and every love story gives a beautiful message that is not easy to forget.
A Walk to Remember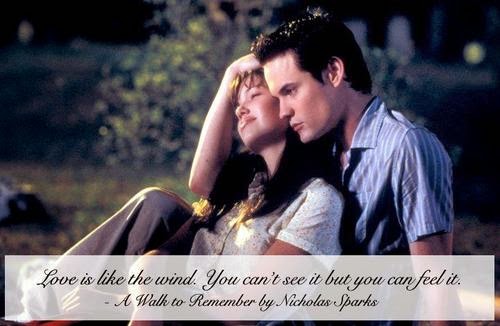 Third Party Image Reference
It is a heart-wrenching yet beautiful story of a guy who falls in love with a girl who has a terminal disease, and how the couple spends their last days together.
Love Aaj Kal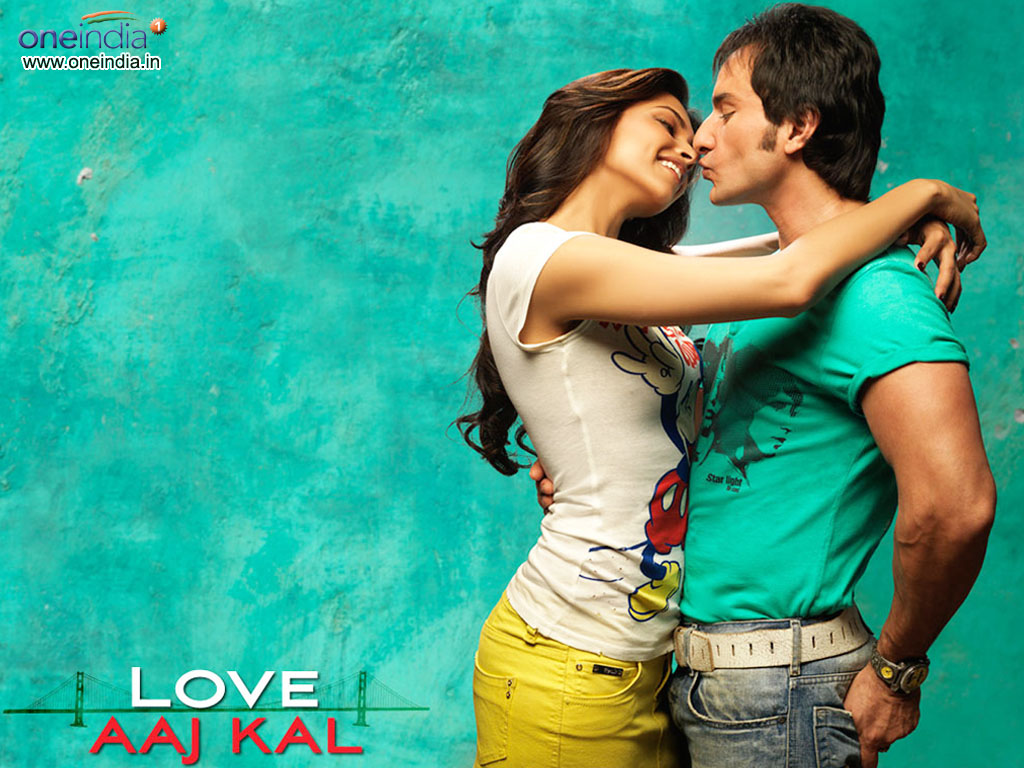 Third Party Image Reference
A couple part their ways because they move to different places to pursue their career. But they say it right, love knows no boundaries, and the distance actually makes them realise their feelings for each other.
Rehnaa Hai Terre Dil Mein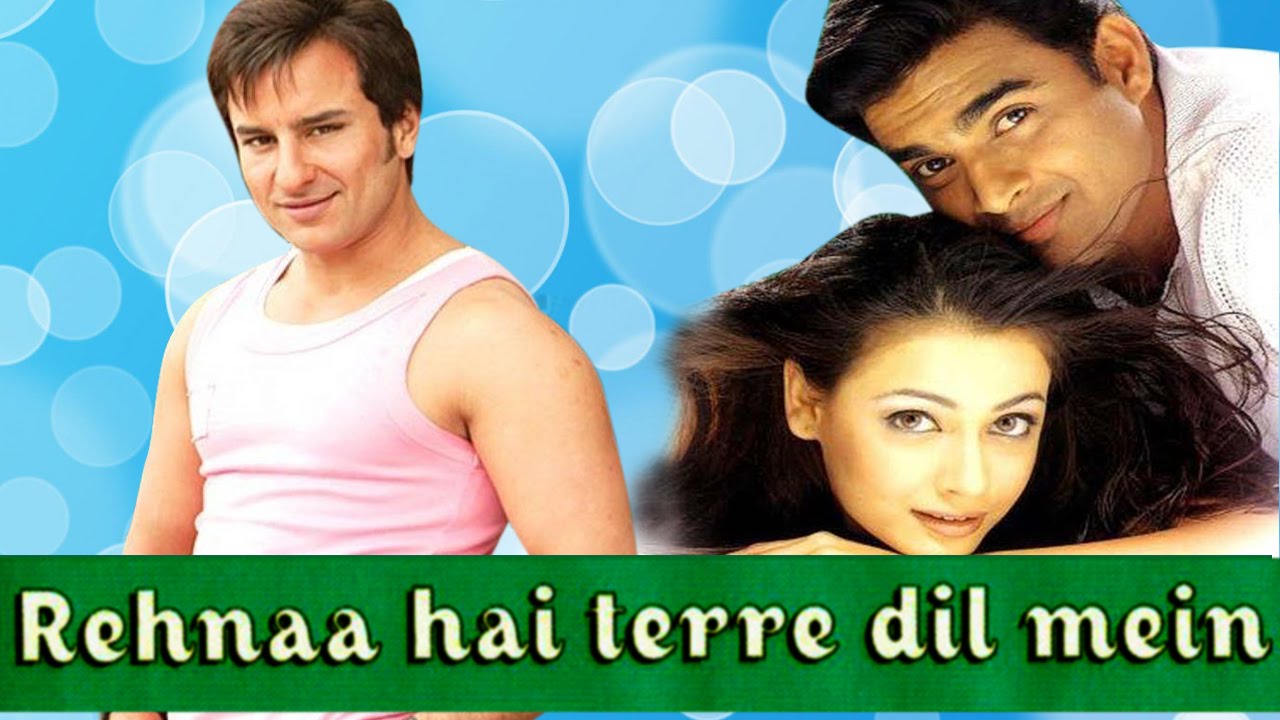 Third Party Image Reference
This one is a timeless love story. A man falls in love with an engaged woman and impersonates to be her fiance whom she has never met. The woman finds out the truth later but by that time, she is in love with him as well.
Jab We Met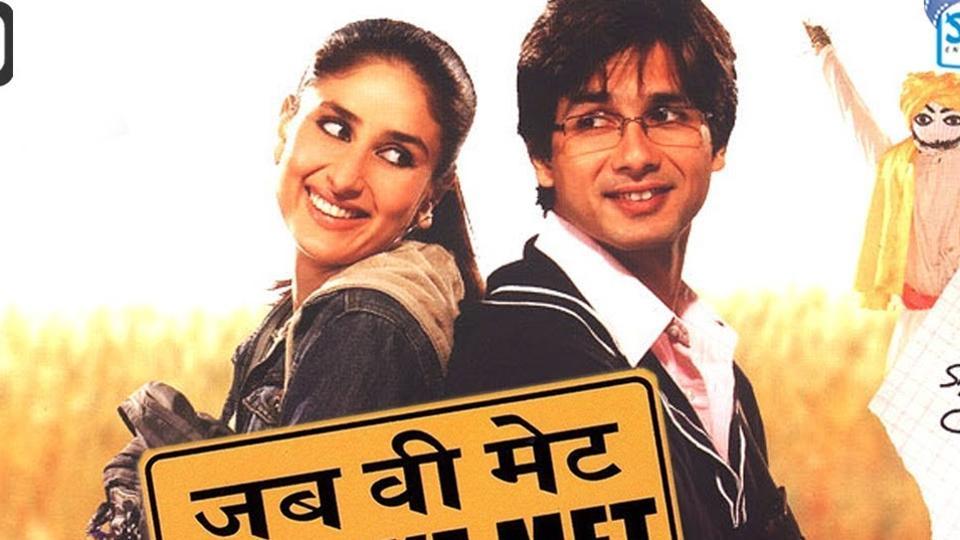 Third Party Image Reference
The story is about a heart-broken business tycoon who boards a train and meets a bubbly girl. While he falls for her, she has plans to elope with her boyfriend. They travel together and their journey turns out to be quite adventurous.
Also Read: Bollywood forgot to Mourn The Death Of This Actress, Murdered For Refusing To Perform At Private Party