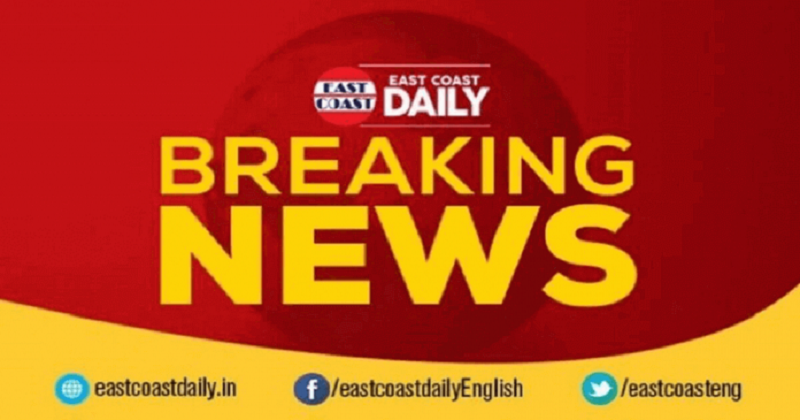 This is a breaking news. India-Pakistan at a tie.
Today was the opener match for hockey at the Commonwealth Games 2018. The match was between India and Pakistan.
READ ALSO: CWG 2018 : Sathish Sivalingam wins India's third Gold medal
Currently, the game is a tie with both the teams a score points of 2-2.
Further details awaiting.