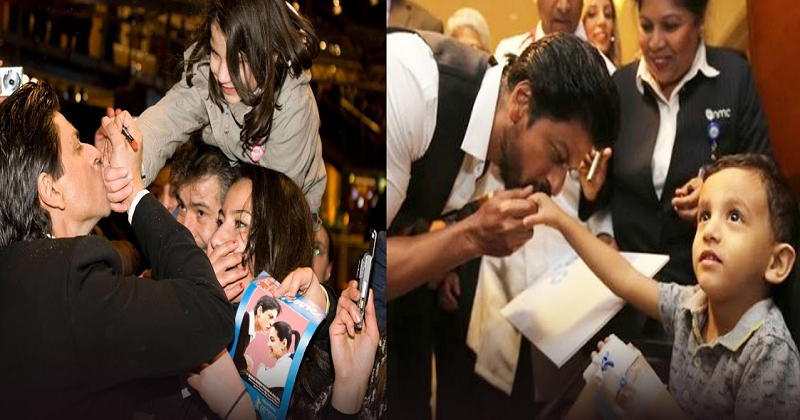 Bollywood celebrities are known to be some of the most charitable persons in India. They earn a huge amount of money every year thanks to their roles in big budgeted blockbusters as well as by donning the hat of a producer and raking in more money through those ventures. Apart from that Bollywood actors also earn a lot by endorsing tons of brands and companies and appearing in advertisements.
Add to this the money they earn by making special appearances at private and corporate events and dancing at award shows and wedding functions. Bollywood stars also do their fair share of charity a number of Bollywood actors are a part of numerous foundations, causes, and charitable trusts. A few of them have opened their own charities while others like to donate without making the donations public.
Here are some Bollywood celebs who donated their earnings to the charities:
Akshay Kumar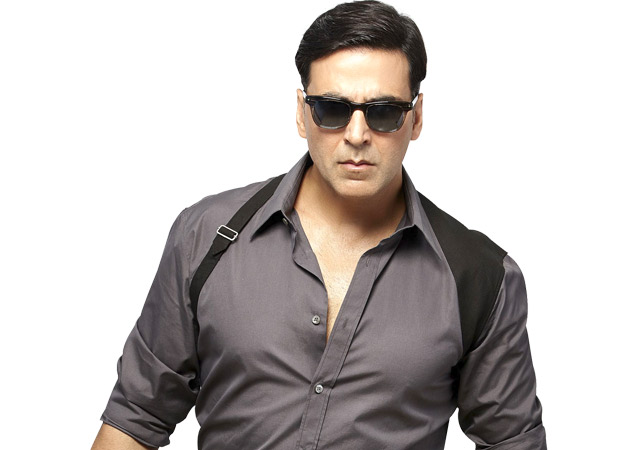 Bollywood all-rounder Akshay Kumar has been continuously giving hit films for the last few years, which earns more than 100 crores. But do you know, Akshay Kumar spends millions of rupees in social work throughout the year? Akshay Kumar always stands up for the help of the needy. He recently launched a scheme for the help of the Indian soldiers which was greatly appreciated and this scheme proved to be very successful.
Shahrukh Khan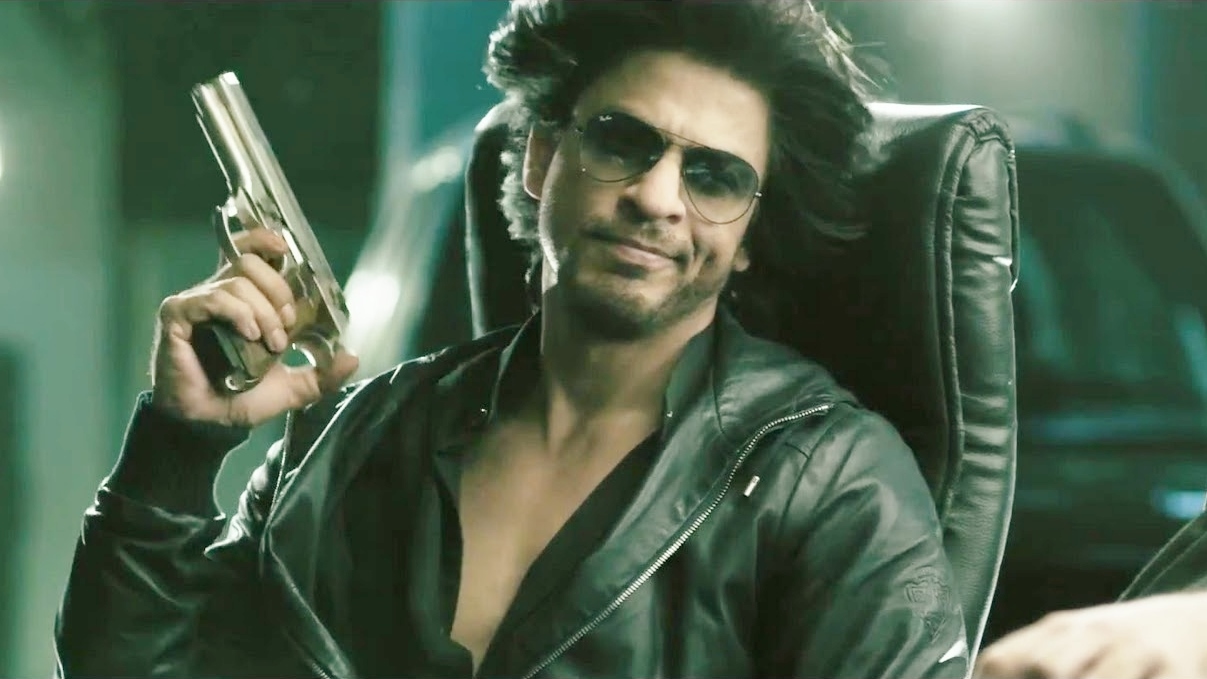 Bollywood King Khan is one of the most expensive heroes of Bollywood. But do you know that Shah Rukh raises the entire expenditure of 12 villages of Orissa or can speak in a way that he has adopted 12 villages of Orissa.
Salman Khan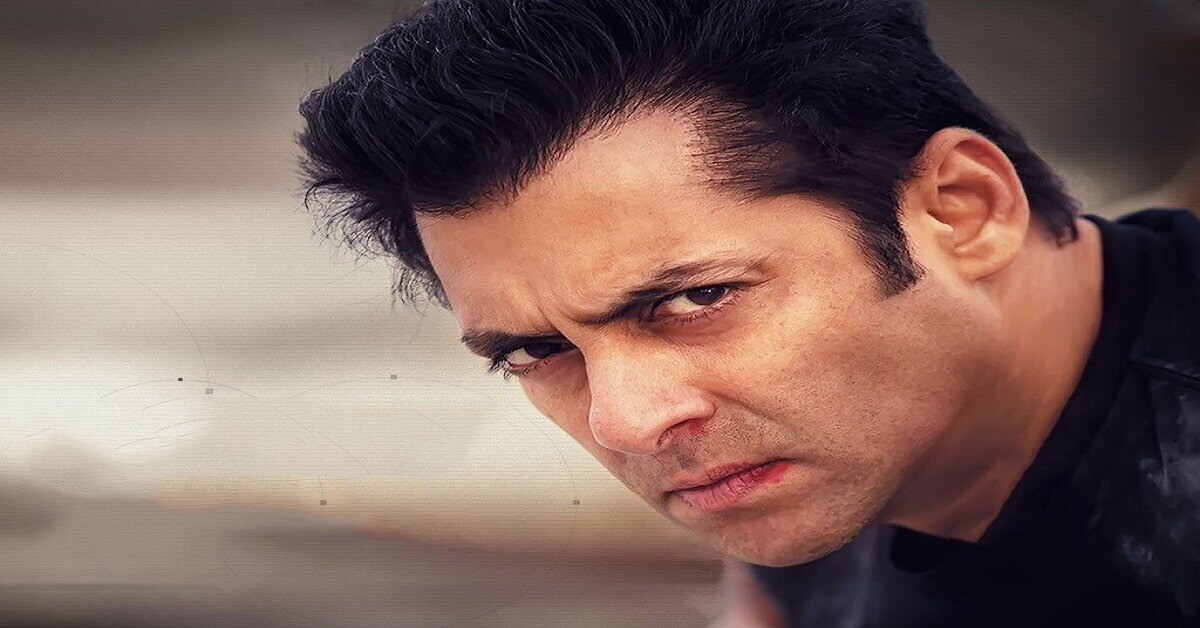 Bollywood's Bhaijaan and most famous actor Salman Khan is also in the headlines for to his social work. Salman helps the poor by many NGOs. We all know Salman's NGO 'Being Human' which is very famous in entire India for donations. It is said about Salman that he donates 90 percent of his earnings to the poor.
Nana Patekar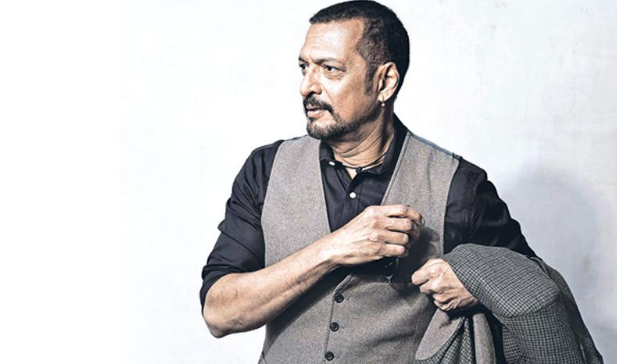 Bollywood actor Nana Patekar is one of the most gifted actors in Bollywood because of his different style and strong voice in Bollywood. Nana Patekar who earns crores of rupees but lives a very simple life like a usual common man. He also donates about 90 percent of his total earning.