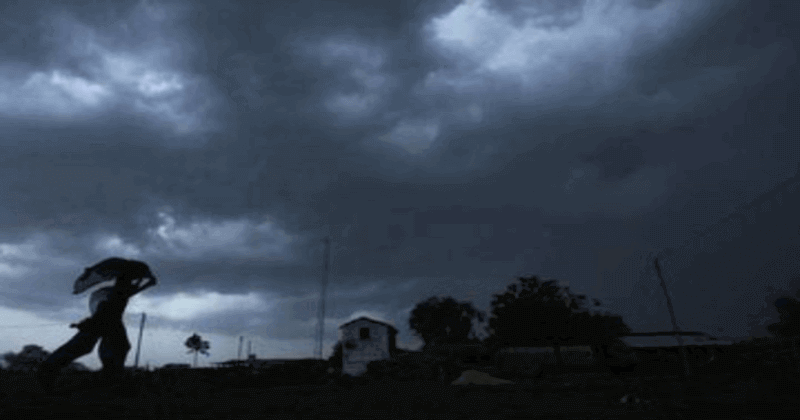 In this hot weather who wouldn't like to cool down? Here is the latest weather report.
Light rainfall is expected to hit the UAE today. The weather in the country shall be cloudy and hazy.
According to the National Center of Meteorology(NCM), the number of clouds will increase over the over eastern areas and islands, bringing rain. 
— ?????? ?????? ??????? (@NCMS_media) April 9, 2018
READ ALSO: UAE weather will be like this for the next few days
"Moderate winds will blow in general, freshening at times mainly over the sea, and may cause blowing dust over exposed inland areas," NCM added.
The sea will be moderate to rough in the Arabian Gulf and moderate in the Oman sea.Cloudy weather with occasional rainfall is likely in the UAE till Friday.
— ?????? ?????? ??????? (@NCMS_media) April 8, 2018