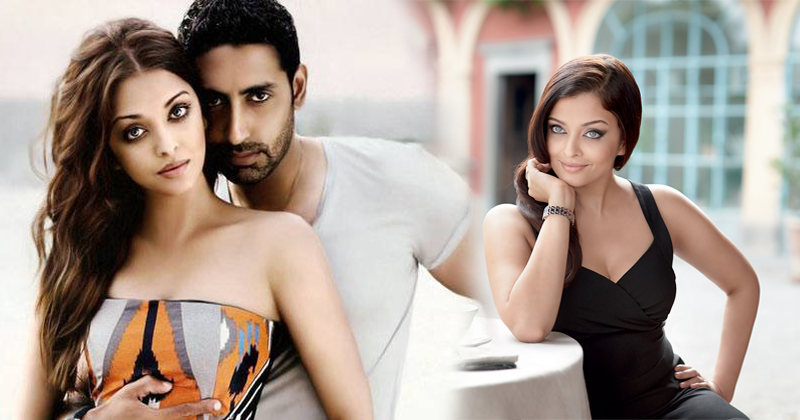 Aishwarya Rai Bachchan is all set to return to the screen with Fannie Khan opposite Rajkummar Rao. The actress will reunite with her Taal co-star Anil Kapoor after almost 17 years in Prernaa Arora's production venture.
An extremely private person, Aishwarya Rai in a recently opened up about life post marriage to Abhishek Bachchan. While many would like to believe that the actress had to pick her movies by being under the constant pressure of being a Bachchan Bahu, looks like in reality, the situation was something completely different.
Ash said in an interview recently, "When I got married, it was interesting to discover that everything was continuing as it were – script discussions and business meetings. I wanted to keep it going because it meant there was a change in our otherwise-conservative industry.
Also Read: Aishwarya Rai Bachchan looks stunning in this pink saree style lehenga
The actress also touched upon how life actually became different after becoming a mother to Aaradhya, She added, "Likewise, with motherhood, I worked from the beginning but it was on endorsements, charity work and business ideas.I starred in my first film when Aaradhya was three. I never 'stopped working'; I just wasn't on screen."
That's not all, Aishwarya's this statement about family life will make one realize that this light-eyed-beauty, who's a global icon is a simple girl at heart.
In another interview, the Ae Dil Hai Mushkil actress talked about how she had no friends in the industry… "From the day I chose to step into showbiz, I've survived by holding on to who I am; my own best friend and brutal critic."