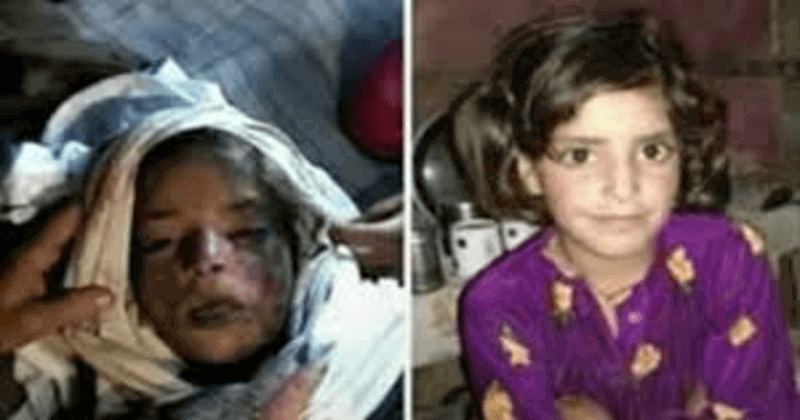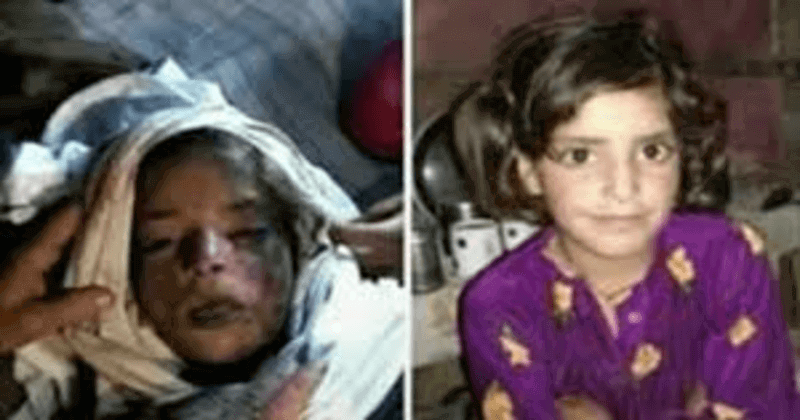 8-year-old Asfina from Kashmir was raped and murdered. Her case has been circulating the news channels and other social platforms.
Who raped and killed her? Here is the horror backstory.
In early January, Asifa Bano, an 8-year-old girl in a purple dress, was grazing her horses in a meadow in Kashmir when a man beckoned her into a forest. She followed.
According to police, he grabbed her by the neck and forced her to take sleeping pills. With the help of a friend, they say, he dragged her to a nearby temple and locked her inside.
For the next three days, police say, the two men and at least one other raped her, again and again. Suspects told investigators that their motive had been to drive Asifa's nomadic community out of the area. In the end, she was strangled, after one of the men allegedly insisted on raping her one last time.
Days later, Asifa's crumpled body was found in the forest, in the same purple dress, now smeared with blood.
Eight men have been arrested in connection with the case, and several have confessed, according to police in the state of Jammu and Kashmir, where the killing took place. Two of the accused are police officers said to have accepted Rs. 4 lakhs to cover up the crime. One of the arrested suspects said he was 15, though police officers, based on a medical examination, believe he is at least 19.
READ ALSO: Kathura rape case, charge sheet revealed further information
Hindu-Muslim battle
It seemed another isolated, horrific episode of sexual violence in India, perpetrated against a powerless girl by brutal men. But in the months since Asifa's murder, the case has become another battleground in India's religious wars.
Hindu nationalists have turned it into a rallying cry – not calling for justice for Asifa, but rushing to the defense of the accused. All of the men arrested are Hindu, and Asifa's nomadic people, the Bakarwals, are Muslim.
Some of the police officers who investigated the case are also Muslim, and for that reason, the Hindu activists say, they cannot be trusted.
This week, a mob of Hindu lawyers physically blocked police officers from entering a courthouse to file charges against the men. The officers retreated to a judge's house later in the evening to complete the paperwork.
Protests and counterprotests are now spreading. On Wednesday, much of Kathua, a small town in Kashmir near where Asifa was killed, was shut down by demonstrators, including dozens of Hindu women who helped block a highway and organize a hunger strike.
"They are against our religion," said Bimla Devi, one of the protesters. If the accused men aren't released, she said, "we will burn ourselves."
Police officials say they have physical evidence and DNA tests linking the defendants to Asifa's death. They also say they have interviewed more than 130 witnesses, who "unequivocally corroborated the facts that emerged."
Will Asfina Bano get her justice? Or will her culprits walk scot-free?