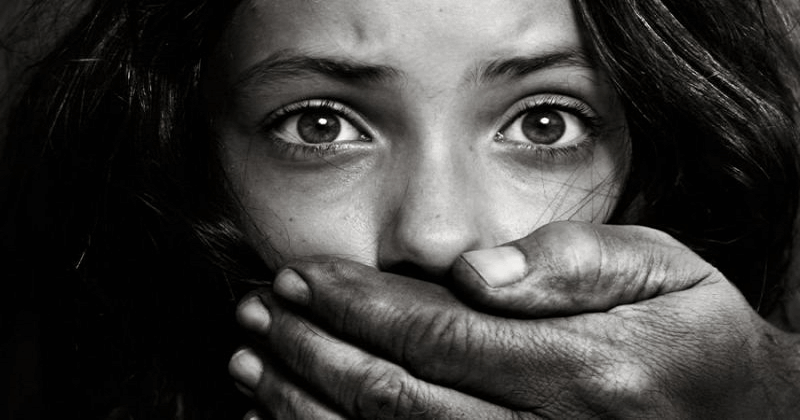 The Indian Union Muslim League in Kerala carried out a protest march in the Vatakara district on Friday, enraged over Kathua and Unnao rape cases, after they clashed with some BJP workers.
The clashes reportedly burst out when members of the Muslim League raised annoyance slogans against the Bhartiya Janata Party (BJP). As the scuffle intervened, members of the Union Muslim League pelted stones and eggs at the BJP office in the area.
The BJP has now called for a strike in Vatakara today. No injuries have been reported so far from the scuffle that broke out last night.
Read More: College student arrested for molesting foreign consulate employee
In latest developments, the Allahabad High Court has sought progress report from the CBI probing the Unnao rape case by May 2. The court said that the bail application of the accused must be called-off and the ordered arrest of BJP MLA Kuldeep Sengar.