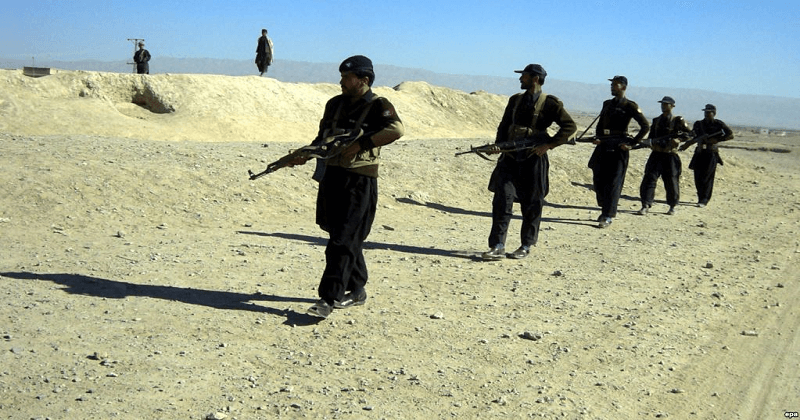 Afghan troops with Pakistani forces met in clash near the disputed border on Sunday, results killed two Pakistani paramilitaries and injured five others, officials said.
Pakistan's military said in a statement that the Frontier Corps was carrying out time regulated surveillance along the border when it was "fired upon from the Afghanistan side." It said the paramilitaries showed prevent maximum to avoid civilian casualties, and that "military engagement" is underway to solve the situation.
Read More: Indian family missing in California: Woman's body found
Col. Abdul Hanan, the acting provincial police chief in Afghanistan's eastern Khost province, said the fighting broke out after Pakistani forces violated the cross line of Afghanistan.
The two countries are separated by the 2,400-kilometer (1,500-mile) Durand Line, by British rulers in 1896. Afghanistan does not recognize it as an international border and has objected to new fortifications being built by Pakistan.