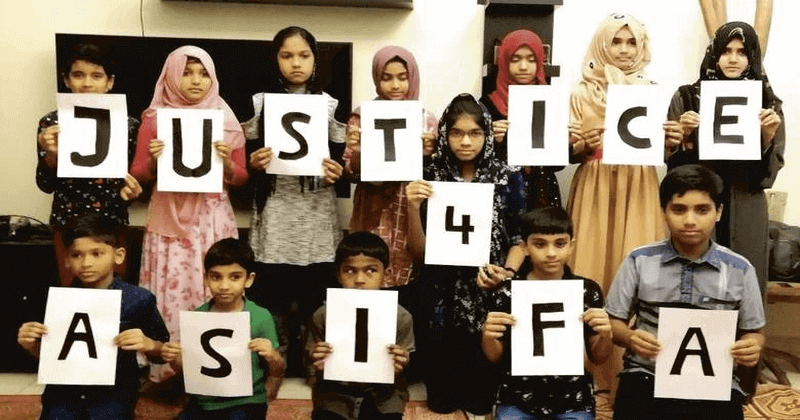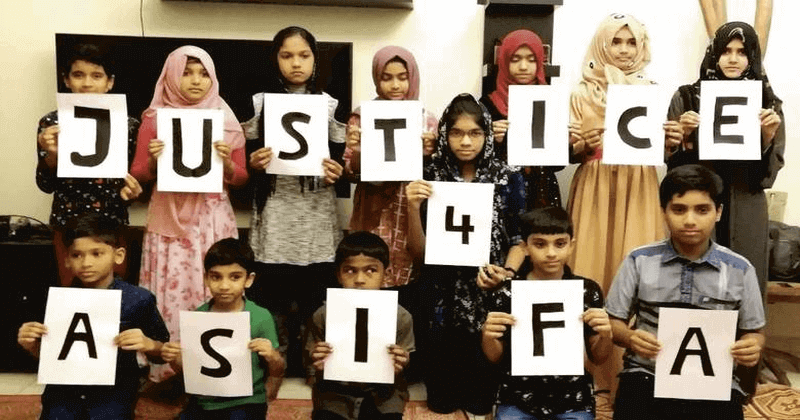 Asifa Banu- the name that is on every news channels and on every lips that are praying for her justice.
Not only in India, but also in the Gulf the Indian community has come forward, demand 'Justice for Asfina'.
Members from various Indian communities in Dubai and Sharjah got together late Saturday to organize a candlelight vigil in memory of Asifa Banu.
Over 150 members of the Indian community gathered for the candlelight vigil on the Sharjah Indian Association grounds on Saturday at 8pm, as part of the 'Justice for Asifa' movement in India.
They included members of Indian Association Sharjah and senior members of the Overseas Indian Cultural Society, also known as INCAS, an organisation with allegiance to the main Indian opposition party, Indian National Congress.
READ ALSO: Not another Asfina: authorities' special arrangements
Dubai's the Kerala Muslim Cultural Centre members also released statements demanding swift action against the perpetrators of 'this heinous act'.
"The victim, in this case, is an eight-year-old child. Irrespective of the religion, political affiliation, caste or creed, such a terrible crime should never take place ever again," Anwar Naha, president of KMCC, told a leading Gulf-based news agency.
"After the horrific Abhaya rape, this is the second case that has left the nation in shock. India has made a name for itself in 70 years since our independence…. This is the first time we collectively hang our heads in shame because we failed the girls of our country. Justice needs to be swift. We must protect the girls," said Sharjah Indian Association (IAS) president YA Rahim.
READ ALSO:  Kathua rape rerun: 8-year old raped for 8 days; killed
The gory crime, and the events in its wake evoked sharp reactions from international human rights organisations, including the United Nations, Human Rights Watch and Amnesty International.
Not just the community heads, but the students too voiced their opinions.
Safa Naser (23), a student of Al Ghurair University, said: "Girls are routinely raped in the country. Law must strictly punish rapists. The rules are what need to change. Children in India deserve the same kind of safety that their counterparts here in the UAE enjoy. No child deserves to go through what Asifa did…"