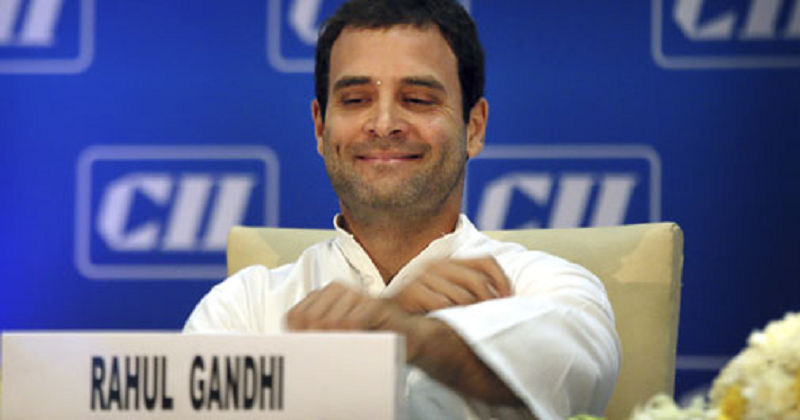 Amethi will become California and Singapore in next 15 years: Rahul Gandhi
Congress president Rahul Gandhi kick-started his Amethi visit On Monday.While addressing a public gathering on Tuesday, the Congress chief said that after about 10 to 15 years from now when the name of California and Singapore will be taken, people will also mention Amethi in the same breath.
"No one can stop his Lok Sabha constituency from becoming a world-class education hub in Amethi",he said.
"After 10-15 years when people mention Singapore and California, they will also mention Amethi in the same breath," he said.
Also Read : ATM cash crunch : Rahul Gandhi attacks Modi Govt,says "Modi destroyed banking system"
The Gandhi scion is on a three-day visit to his parliamentary constituency Amethi.
On Monday, Rahul Gandhi hit out at Prime Minister Narendra Modi while he was on a visit to a school in Amethi.
On being asked about the implementation of laws in villages by school students in Amethi, the Congress president had said that they should ask the same to the Prime Minister instead.