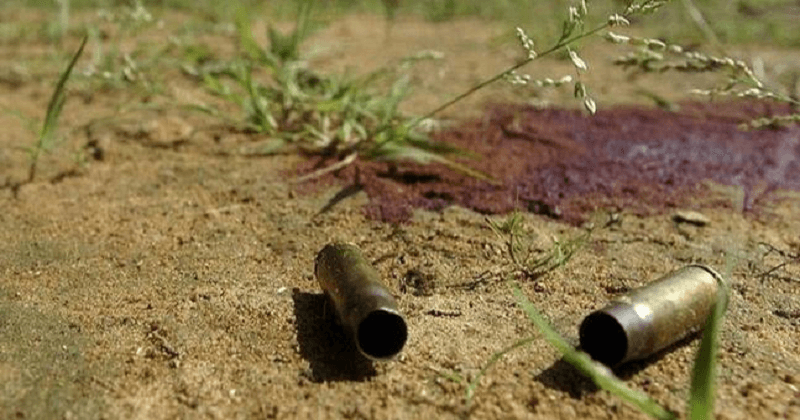 15 more bodies of the Maoists from Indravati River by Security forces on April 24, in Gadchiroli district of Maharashtra the number of the Maoists killed in the district raised to 37 in the last 72 hours. The death of 37 Maoists within a time of 72 hours has effectively terminated the Maoist organization in south Gadchiroli.
"We have recovered 15 more bodies this morning. All these bodies have been recovered from the same area where Sunday's encounter had taken place. We can say that overall 31 people were killed in Sunday's encounter," Sharad Shelar, the Inspector-General of Maharashtra police's Anti-Naxal Operations unit reported.
Read More: Fire in southern Chinese city kills 18 people and injured five others
 The security forces killed six Maoists in Jimalgatta area of Gadchiroli late on April 23, in an altered situation.
"Of the six Maoists killed in Jimalgatta, four were women. The Divisional Committee member of the CPI (Maoist) in the area Nandu was also killed in this encounter. One SLR, one INSAS, and three other weapons were recovered from the spot of this encounter," Gadchiroli Police said in a statement on April 24.