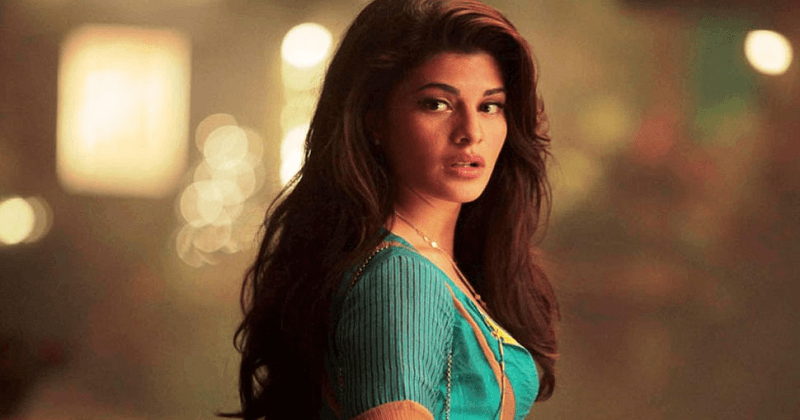 Jacqueline Fernandez's 'mistake' of landing at Shah Rukh Khan's office last week seems to have caused her in some trouble. It turns out her explanation may have something to do with the fact that she is a very close friend of Salman Khan.
"She quite obviously went to Shah Rukh's office for a possible role in one of his films hoping no one would hear of it. That's because, if Salman bhai got to know she had been lobbying for a part in SRK's films, he wouldn't take too kindly to it. Maybe she wanted to keep it under wraps until something with SRK actually materialized. But, it was very foolish of her to dismiss the visit as a 'mistake'. Now, she's pissed off both Salman and Shah Rukh."
Read More: Huawei P20 Pro, P20 Lite to launch in India: See Price & Specifications
Interestingly, heroines of the two Khans have been largely exclusive to each. For example, if Priyanka Chopra was seen as SRK's heroine (after Don), Salman refused films with her until he was convinced she was not working with SRK anymore.