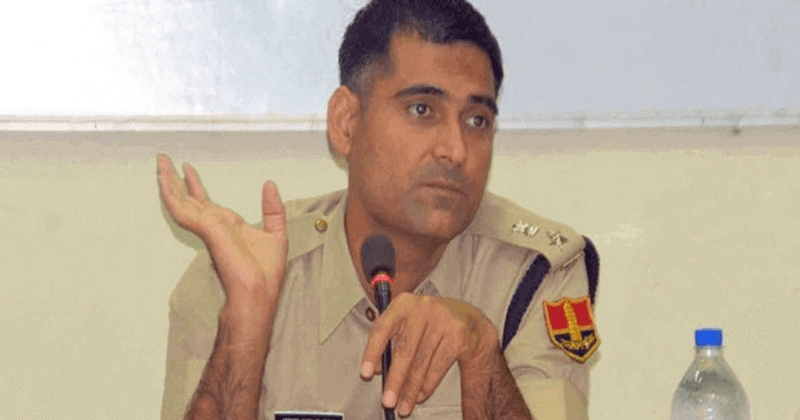 Big or small, never bother much about the rank, but the police are one community which ordinary man doesn't want to mess around. But how about a Policeman who received 2000 threatening letters and over a hundred phone calls. Meet Senior Police Officer Ajay Pal Lamba who was overseeing the investigation against Asaram, the self-styled godman who still continues to have a huge fan following.
Lamba, who was the deputy commissioner of police (DCP) was entrusted with the duty of overseeing the investigation on August 20, 2013, and he has ever been kept on the edge with constant threats from Asaram's avid followers. He said that the letters carried abusive language and threatened to kill his family if something happened to Asaram. His phone kept ringing and at one point he had to take the decision of not to entertain unknown calls anymore. He was too scared to even send his daughter to the school and his wife refused to leave the premises of the house. Eventually, the letters and threats stopped as he shifted to Udaipur. Lamba felt that initially there was no pressure on the investigation team, but the longer it was delayed, more complications occurred.
Asaram is convicted of raping a minor at his Jodhpur ashram. He faces at least ten years in jail and could even be sentenced to life imprisonment.
Also Read: Due to this reason, Pakistani political leader Imran Khan's third wife leaves the house