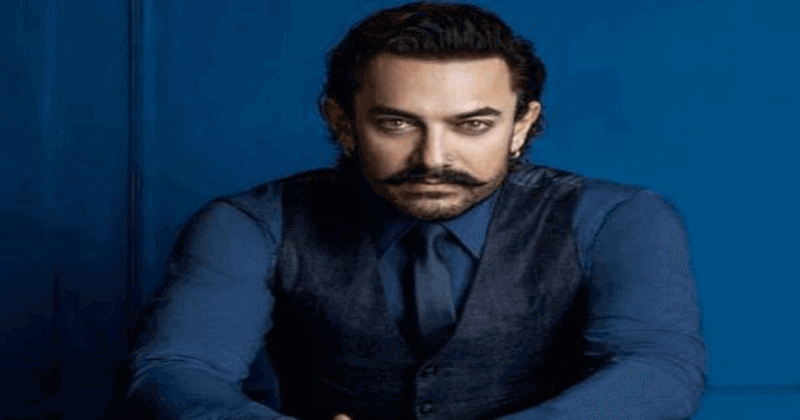 The India-China ties have been rekindled and strengthened with the recent visit of Prime Minister Narendra Modi to China, where he was warmly welcomed President Xi Jinping.
And now Bollywood actor Aamir Khan is set to strengthen the ties between the nations even more.
India plans to appoint Bollywood star Amir Khan as brand ambassador to boost trade between the two countries. 
"I saw relevant reports. We all know that Amir Khan is a famous Indian actor. Many Chinese people, including myself, have watched his starring movie 'Wrestling!'," Chinese Foreign Ministry spokesperson Hua Chunying told a media briefing in Beijing.
READ ALSO: Modi in China LIVE UPDATES: PM Modi meets Xi Jinping at Wuhan to strengthen India -china trustworthy
As per reports, the Commerce Ministry is planning to appoint the Bollywood star as brand ambassador to promote trade ties between the two countries. 
Khan has become famous for his 'Dangal' movie in China which was watched by President Xi. His other movie 'Secret Super Star' has also become very famous in China raking up record box office earnings. 
"The story of the father's struggle to make his daughters top wrestlers is very inspiring," Hua said. 
Prime Minister Narendra Modi, who is on the last leg of his China visit, had in-depth exchange of views on the overall, long-term, and strategic issues of the future development of China-India relations with the Chinese President.
READ ALSO:  Aamir khan's 'Dangal' hits record collection in Hong Kong
China-India relations have maintained sound momentum of development under the guidance of the leaders of China and India, and in particular, people-to-people and cultural exchanges are in the ascendant. 
There are 14 pairs of sister cities between China and India. 
Last year, more than a million people traveled, more than 20,000 Indian students study in China, and there are 42 flights a week between China and India, Hua said. 
Practicing Yoga and enjoying Bollywood movies have become the new trends for the young Chinese. These exchanges undoubtedly narrowed the distance between the people of China and India and enhanced the understanding, friendship and mutual trust between the two peoples.