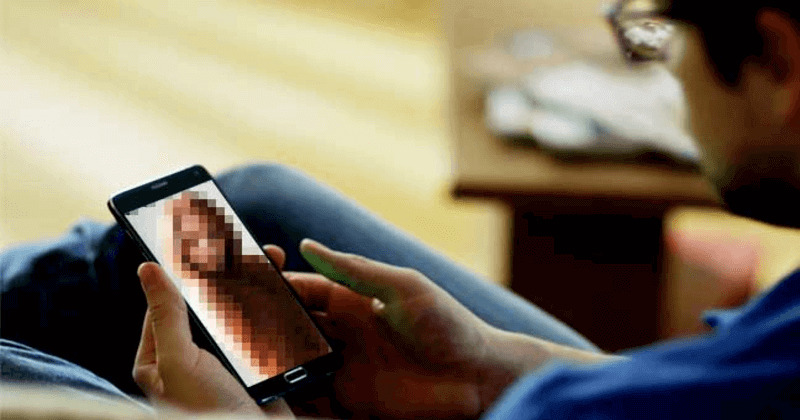 With the crimes against women increasing as the days go by, another abuse has been registered and the culprit detained.
Chennai based 64-year-old doctor was arrested by the city police on the charges of taking obscene video of women patients, on Friday.
The doctor, Mr. M. Sivagurunathan (64), is running a clinic on Nattu Subbarayan street in Mylapore.
The heinous crime came to light after a patient noticed the doctor's fishy behavior.
Ammu (29) of Ulundai of Tiruvallur visited the doctor on a complaint of chest pain. The victim had come to visit her mother residing in Mylapore on Thursday.
According to the police sources, the doctor had allegedly fixed his mobile phone camera in such a way as to take a video of the patient who was about to remove her dress. The police also said that the doctor sent the woman's husband out and locked the door under the pretext of conducting the check-up.
READ ALSO: SHOCKING!!! Doctors kills child by turning boy into girl
"But the woman had noticed something fishy and rushed outside the check-up room. She also narrated the incident to her husband," the police said. When her husband tried to confiscate Sivagurunathan's mobile phone, he refused to hand it over and reportedly deleted the video. He also had thrown his phone's memory card out.
The Mylapore police, acting on Ammu's complaint, registered a case and seized another of the doctor's phones in which they reportedly found obscene videos of other women who are his patients.
The woman's husband alleged that the doctor had shared the video with another person. "The doctor had sent me out before conducting the check-up on Ammu. But after the incident, I confiscated the phone and found nearly 60 such videos of woman patients," he said.
The Mylapore police have registered a case against Sivagurunathan under 3 sections of IPC including sexual abuse. The police also sent the tainted doctor to Puzhal prison in judicial custody.