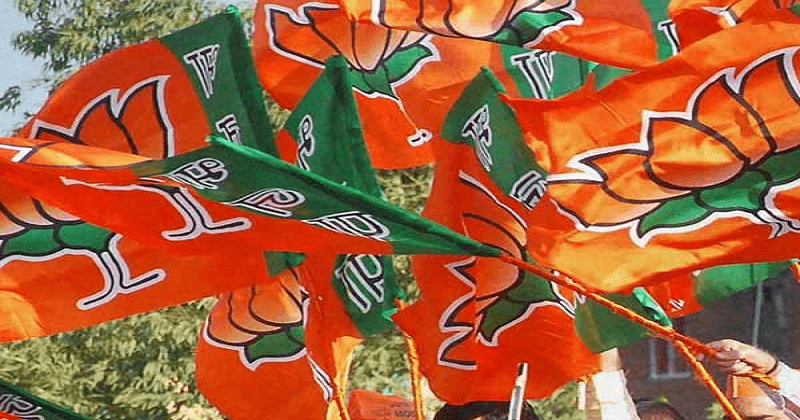 BJP made three video advertisements against the ruling Congress in poll-bound Karnataka were banned by the Media Certification and Monitoring Committee (MCMC) from being aired after a complaint was filed by the KPCC, on Monday. The committee banned those miserable ads of BJP due to the violation of Election Commission guidelines. 
The MCMC was acting on a complaint filed by MLC V S Ugrappa, on behalf of the Karnataka Pradesh Congress Committee (KPCC), who had contended that the advertisements violated the election code of conduct. 
"The Commissioner of the Department of Information and Public Relations, Harsha PS, in his order, banned airing of 'Jana Virodhi Sarkara' (anti-people government), 'Viphala Sarkara' (failed government), both of 35 seconds duration, and 'Mooru Bhagya' (three fortunes) of 50 seconds," the order said, adding that the video advertisements violated the Election Commission guidelines. 
Read More: See the whopping first-day collection of this Marvel movie in India
The approval for these three visual advertisements was given to Ganesh Yaji, state office secretary of the BJP on April 22. 
Ugrappa, in his complaint, said the advertisements were also contrary to the provisions of the Indian Penal Code as well as the Representation of People's Act. 
The complaint said, "Series of television advertisements have also been published and broadcast across various TV channels in Karnataka, which is absolutely false and unverified claims, amounting to further attacks on the integrity and personal image of the chief minister."