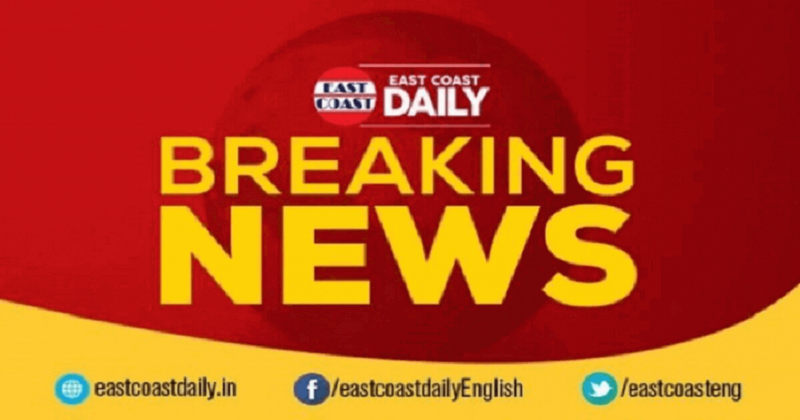 Jammu and Kashmir Deputy Chief Minister Nirmal Singh resigned from Chief Minister Mehbooba Mufti' cabinet, a day before the reshuffle, said reports. Reports say that Kavinder Gupta could be made the new Deputy chief minister.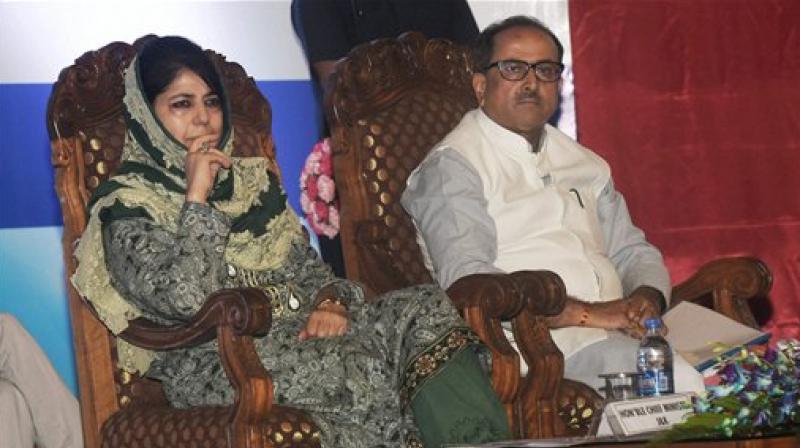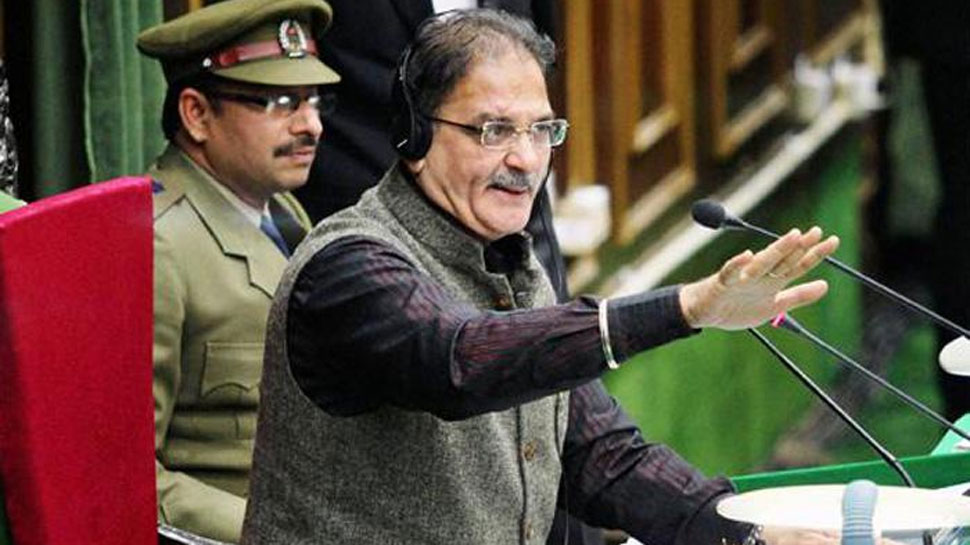 The PDP-BJP coalition government in Jammu and Kashmir was supposed to undergo a major reshuffle of the state cabinet, including induction of some new ministers, on April 30.
Also Read: Donkey issued 'Hall Ticket' to write an exam in Jammu And Kashmir
There were reports that some in the BJP asked all its ministers in the state government to resign soon after two party ministers resigned over the Kathua rape and murder case. Mehbooba Mufti's government in Jammu and Kashmir is a coalition between the PDP and BJP.