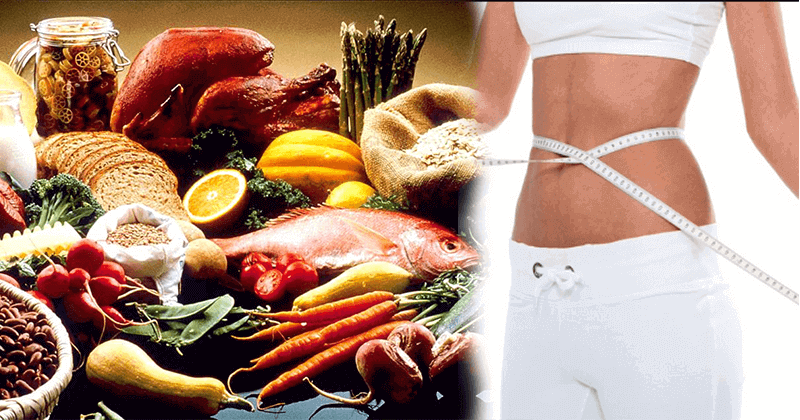 Who wouldn't want to stay fit and maybe shed those few kilos that have been bothering you?
And of course, this means dieting and a plan to follow, the most difficult part of weight loss.
If you can control your diet you can control your weight. But experts' this advice is difficult to implement.
However, for this Instagrammer, it was basically about omitting four foods from her diet. Read on to know what they are.
Marga Banaga started her fitness journey at the beginning of the new year. She shared her before and after photos on Instagram and all are left wowed.
She wrote, "I did it!!!!… I survived 100 days of eating clean and trying to workout every day! Never really had a cheat day."
READ ALSO: These Summer Fruits can help you lose weight
So, the four things that Banaga cut out on were alcohol, cheese, sweets, and meat. The lady was on a pescatarian diet, which refers to a diet where you consume vegetarian foods but including seafood.
She also posted a video on her YouTube channel where she described her journey of these 100 days. She was at her heaviest weight when she took a New Year resolution to shed it off. Her weight made her depressed, she said. In order to stay resolute, she stopped going out with friends. "I could not tempt myself with food and alcohol because my self-control was not good yet," she said.
Her 100-day journey was made tougher as she revealed on the 67th day that her brother had passed away. This made the decision to go on very tough for her. But as we say, fitness is a commitment that can never take a backseat or all your efforts go to waste, she stuck to her target.
Today, she is at her slimmest best. "Now that the 100 days are over, I need to challenge myself even more… Thinking of counting my macros so I can get all the nutrients I need and I'm thinking of lifting weights already! Need to push myself even more!!" Banaga said in an Instagram post.