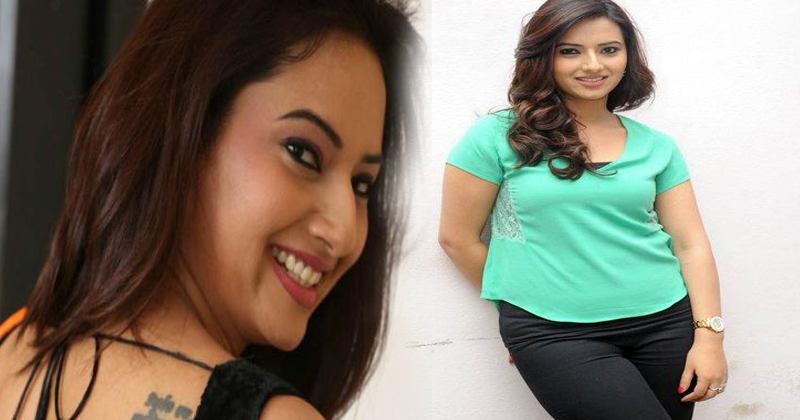 Isha Chawla is a popular and talented actress from Delhi and has a good fan following. She is well liked by her fans due to her talent and her beautifully maintained body at the age of 30.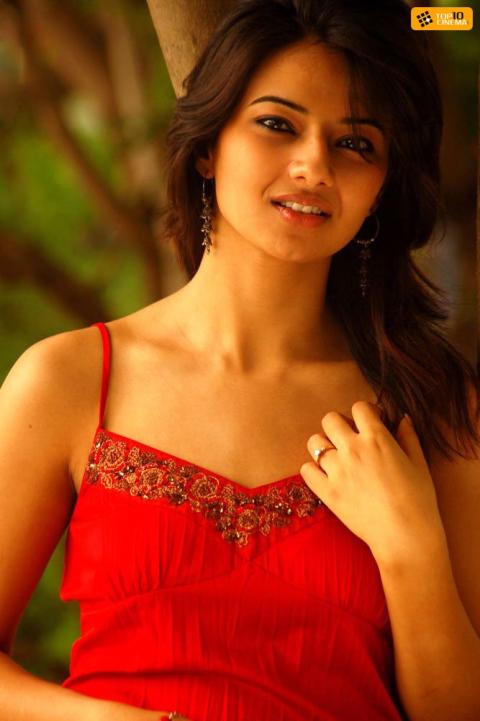 Third party image reference
She was born on March 6, 1988, in Delhi. She was graduated from Modern High school in Delhi and completed her political science degree from Khalsa college Delhi university.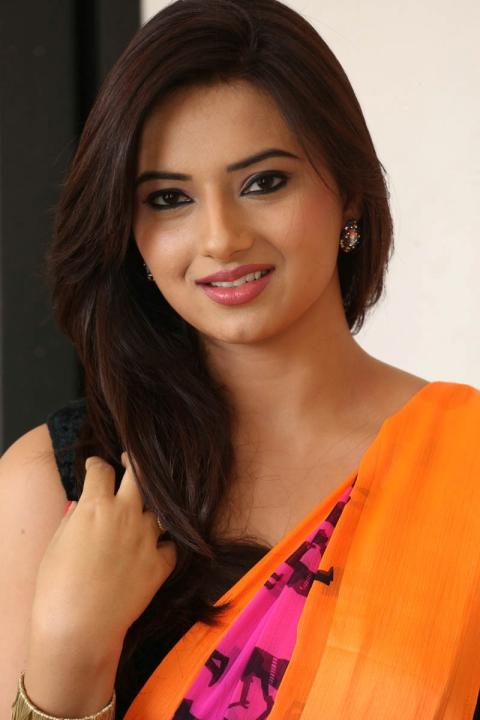 Third party image reference
She enrolled in a three-month training course at Barry John Acting studio. In 2001, she made her film debut with a Telugu film. She was since been appearing in various other Telugu films. In 2013 she made her debut in Kannada film with the movie Virat.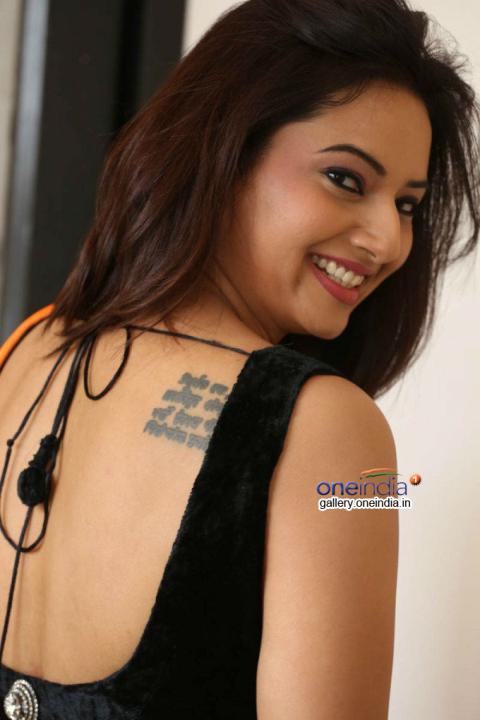 Third party image reference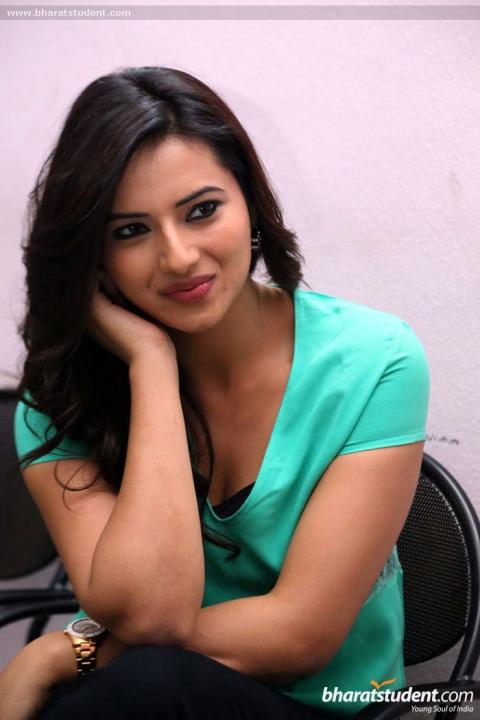 Third party image reference
Also Read : This Punjabi model's latest hot pics goes viral on internet: See Pics