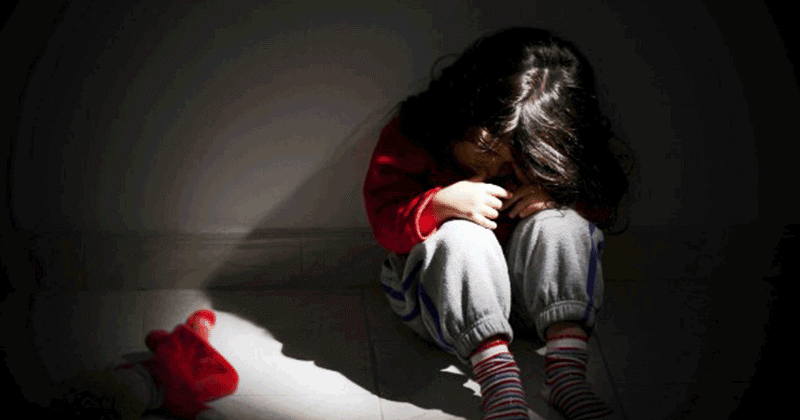 Amid the recent staggering amount of rape cases in the country, particularly the minor rape cases another one has been registered with the locals setting the deadline.
A nine-year-old girl was sexually assaulted allegedly by a 50-year-old man in Andhra Pradesh's Guntur.
Following the incident, violent protests were witnessed in the area. Locals blocked a highway till early this morning and have set a deadline till 3 pm for the arrest of the accused, who is absconding.
According to a leading news channel's report, the incident came to light after the girl complained of bleeding and pain in the stomach on Wednesday afternoon, following which her parents took her to hospital.
READ ALSO: Man tries to rape teenager; pushes her off building
After a medical examination, doctors confirmed that the girl had multiple injuries on her body and had been sexually assaulted.
On being asked by her parents, the child revealed that she was raped by a neighbour, a rickshaw-puller.
According to a doctor, the injuries were so severe that the nine-year-old had to undergo an operation. The child is being treated at a government hospital in Guntur.
Guntur Superintendent of Police, Appala Naidu said a search is on and the accused will be arrested soon, the report further said.
Angry protestors burnt tyres and raised slogans on Wednesday and demanded that the accused be hanged. A group also caught hold of the accused man's son and beat him until someone rescued him.