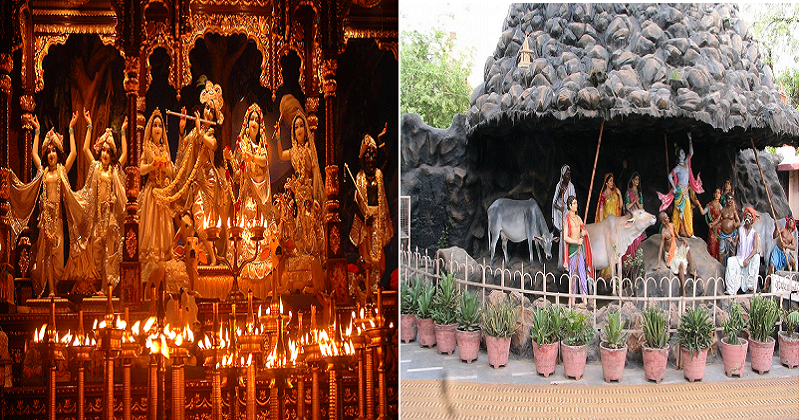 Mathura – The Birth Place Of Lord Krishna
Allow your spirit to soak in the raas-leela of Vrindavan. The place that celebrates Krishna's living philosophy. The festival is ecstatic to say the least and celebration of colors here would the best you'd experience ever in your life.
Famous as the birthplace of much loved Lord Krishna, Mathura is a city located on the banks of river Yamuna in the state of Uttar Pradesh and draws flocks of Hindu tourists every year looking to visit the numerous temples in the city.
Devotees throng here to experience the pious beginnings of the Hindu God. The city has numerous small and big temples along with 25 ghats on the river Yamuna where people taking a dip in the evenings would not be an unusual phenomenon. Mathura was also once a Buddhist centre with around 20 monasteries, however, continuous attacks by Afghans and Mughals left the city in ruins. Most of the ruins are now preserved in the archaeological museums.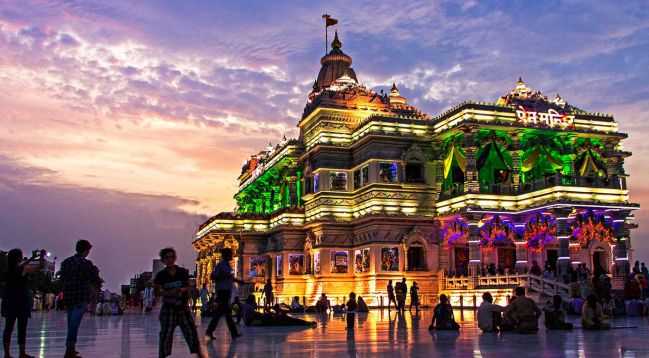 Major attractions here are religious in nature and include certain sites in relation to Lord Krishna and his parents. Mathura attracts thousands of pilgrims especially on the occasion of Janmashtami (Krishna's birthday) in August or September and during Holi in March as Barsana's (a village in Mathura) Holi is famous worldwide. A trip to Mathura is typically coupled with a visit to Vrindavan, another town in Mathura district, where Krishna spent his childhood days.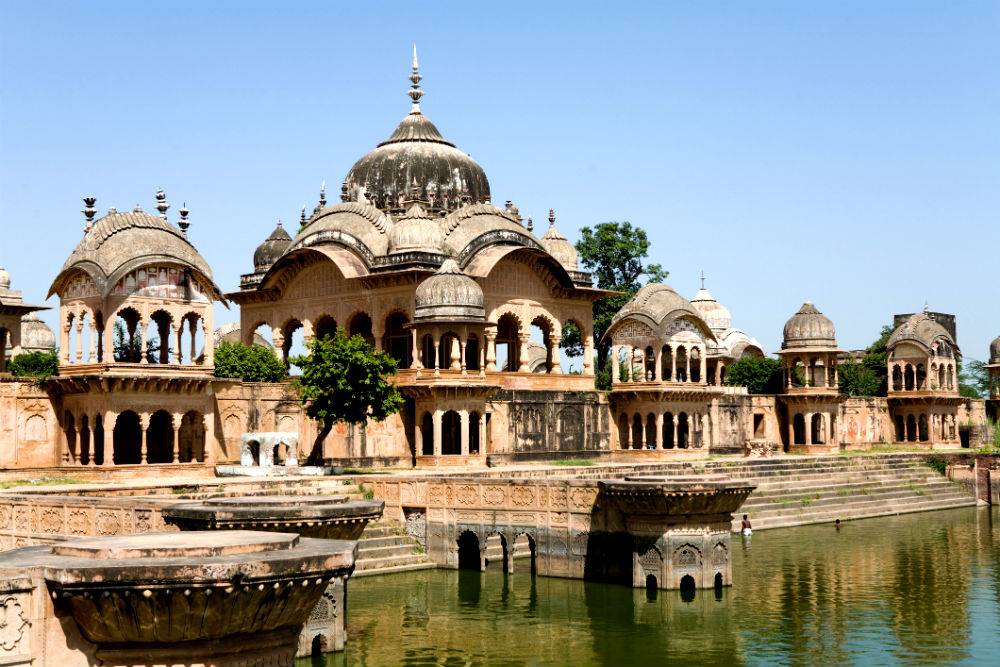 Best time to visit: November to March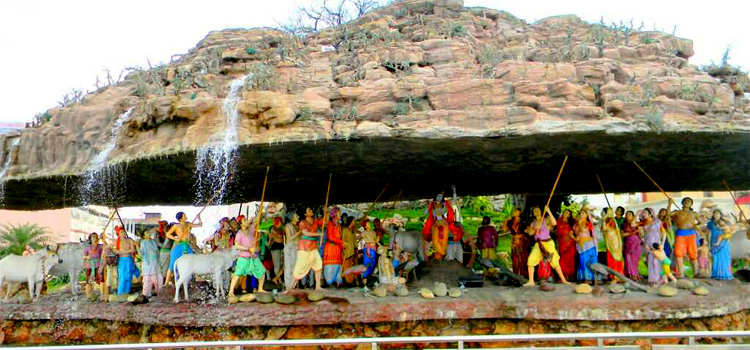 How to reach
By air: Kheria airport in Agra, located at a distance of 49 km from Mathura, is the nearest air connect.
By rail: Mathura has its own railway station.
By road: Mathura is well-connected to Agra (49 km away), Delhi (182 km away), Vrindavan (14 km away), and other cities of North India.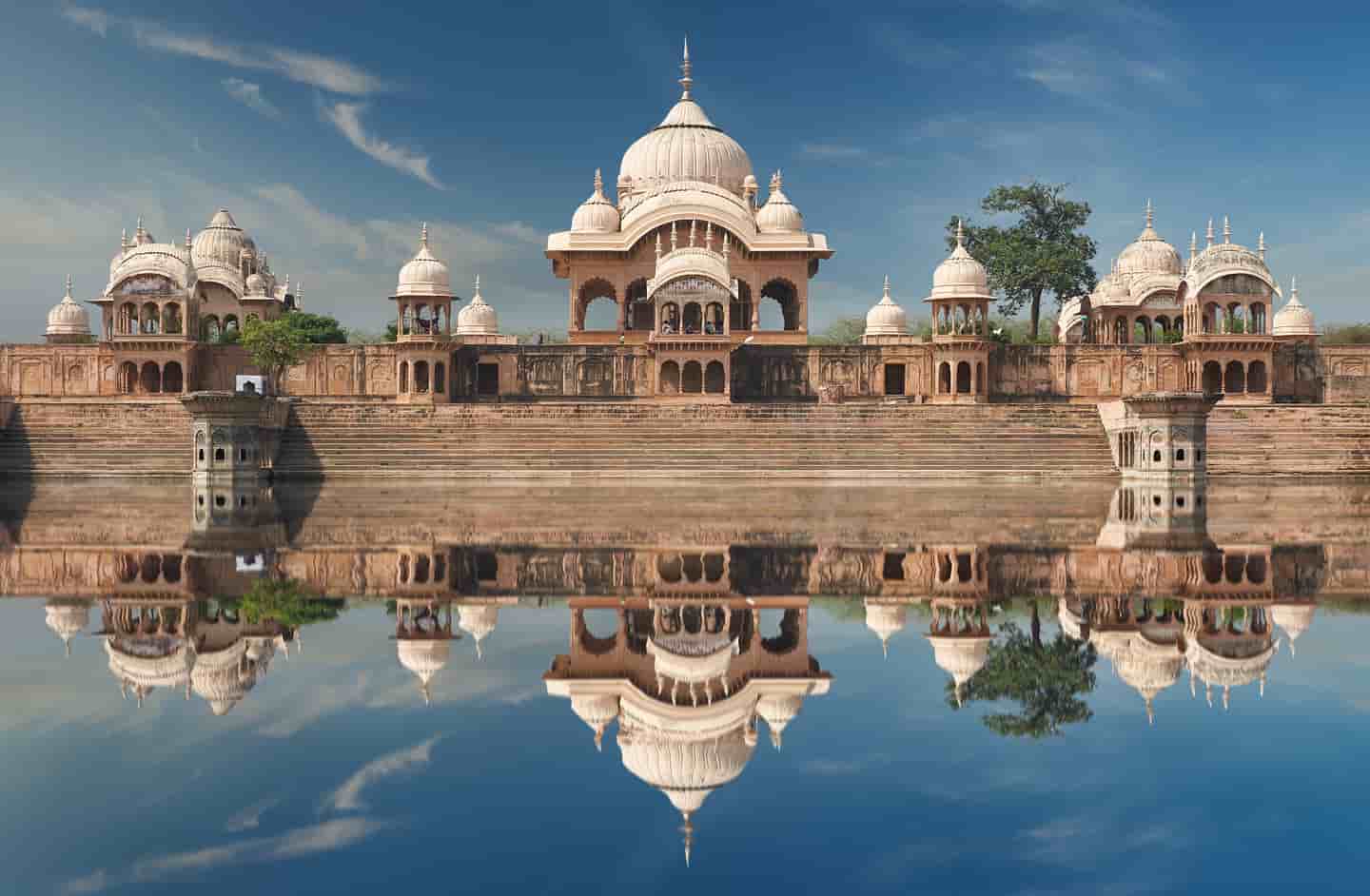 Attractions: Shri Krishna Janmabhoomi, Prem Mandir Vrindavan, Government Museum, Krishna Balaram Mandir, Vishram Ghat, Kans Quila, and Jama Mosque.