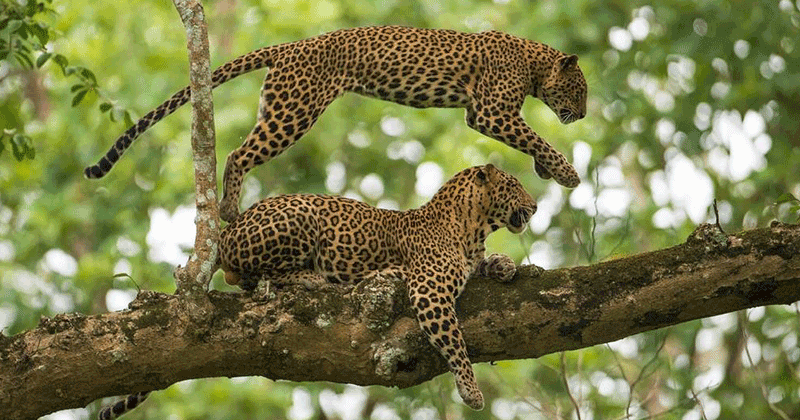 Once a private hunting area for the British, this famous wildlife destination has a rich variety of flora and fauna making it a gorgeous tourist spot.
Kabini Wildlife Sanctuary
One of the best wildlife sanctuaries in Karnataka, the Kabini Wildlife Sanctuary was once a private hunting area for the British. Today, it attracts tourists from all over. It is a must-see for all nature lovers and those looking for a perfect vacation amidst the lush greenery and imposing waterfalls. Kabini has in store hints of various elements of nature, be it a huge variety in the plantation, an abundance of wildlife ranging from carnivores to mammals to birds or the terrain where each type is a part of and a compliment to the other.
This sanctuary is located in Karnataka and is famous for spotting animals like deer, cheetah, elephants, panther, leopard and others. The sanctuary is also home to more than 250 species of birds including migratory birds.
Top activities to enjoy in Kabini Wildlife sanctuary are
Jeep safari to spot elephants along the bamboo jungle
Boat safari on River Kabini
Visit Tiger Tank to spot female tigers with cubs
Elephant safari