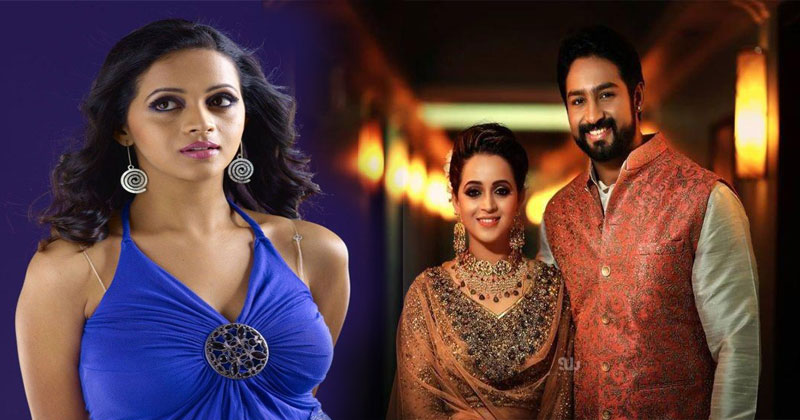 The bold and beautiful Bhavana was seen again recently during an interview, said that Malayalam cinema must also give more importance to female-oriented movies like we have recently seen in Bollywood. She pointed out that this can solve a lot of crisis that is persistent in the film industry.
"Who wouldn't welcome a change to the female characters who are always centred on the male hero? I was lucky enough to essay many good roles in my film career up until now. I've tasted failures and victories alike. I can say I'm happy but not satisfied. I still wish to do many more good roles," she said.
She also said that she's someone who chose cinema as a career when she was quite young.
"I've been in cinema since I was 15. Marriages and other things happen in everyone's life but that shouldn't be a reason for you to lose out in a profession that you've gained experience in. I'll act again if I'm offered good roles," she said.
Adam John has been Bhavana's last film with Prithviraj in the lead. The actress recently got married to his long-time friend and Kannada producer Naveen.
Also Read: Latest Pictures Of Wink Girl Who Turned Into A National Throb