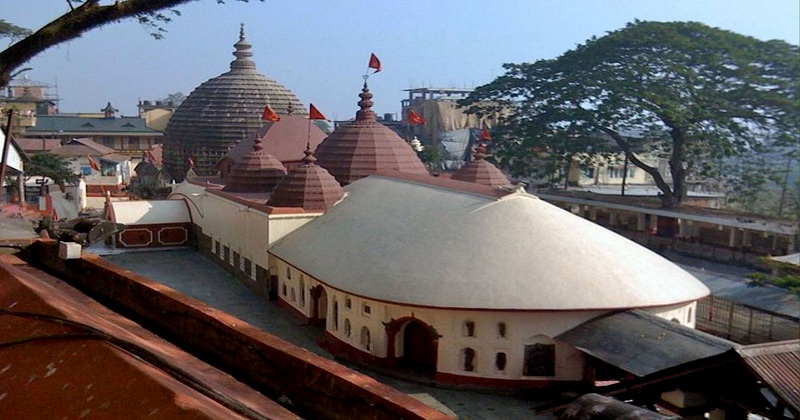 Kamakhya Devi Temple -Oldest Of The 51 Shakti Pithas
'Kamakhya Devi Temple', situated atop the Nilanchal Hill in Guwahati, Assam, is one of the most famous Hindu temples in North East India dedicated to Goddess Kamakhya, a manifestation of Goddess Shakti who is believed to be the master of many great tantric powers.
Considered to be one of the 51 'Siddha Shaktipeeths' in India where the womb and 'yoni' or 'vagina' of Goddess Sati is supposed to have fallen when she immolated herself, the temple holds a great religious significance in the hearts of Hindu pilgrims who travel here from far off corners of the country to pay their reverence and to get their wishes fulfilled.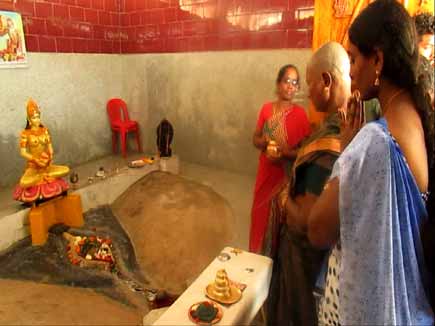 An annual 3-days fair called the 'Ambubasi Mela' is quite famous at the temple and is organized in the month of June every year when it is believed that Goddess Kamakhya goes through her yearly cycle of menstruation. The fair is a huge crowd puller for pilgrims, tantrics, sadhus, saints, tourists and curious travellers from different parts of India and across the globe. Main highlight of this fair are the gory acts and rituals performed by tantrics to please the Goddess.
.
These unusual acts lure scores of international tourists and media, interested in witnessing some weird cultures and practices prevalent in the Indian society. The temple remains closed during the 3 days of the fair and on the final day, Goddess is bathed and purified by the temple priests. On the 4th day, the temple gates are re-opened with much fanfare for the devotees, waiting for hours in long queues, just to get the divine darshans of the Goddess.