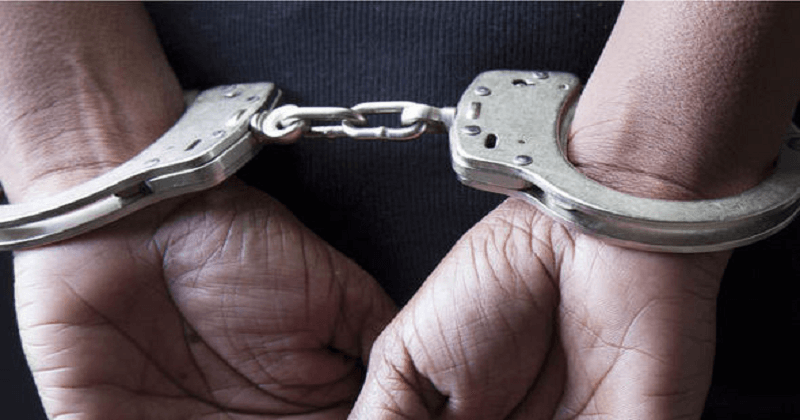 An octogenarian man paid with his life for employing three greedy security guards who kidnapped and killed their employer to get a ransom of Rs 70 lakh. The accused security guards, Zakir, Muthabuddin and Nasrullah (all aged between 22 and 25 and from Assam), were absconding after killing their 81-year-old employer Karim Khan, a resident of RT Nagar in the city, and were picked up from Howrah railway station in West Bengal.
Karim owned a farmhouse in Gauribidanur in Chikkaballapura district, 75 km from Bengaluru, and visited there regularly. He had employed three security guards to look after the farm and took care of them well. On May 3, Karim visited the farm but never returned. His family members called up the security guards and enquired about Karim. But the trio told the family that Karim never visited the farm on May 3. The worried family members filed a missing complaint with the police.
Meanwhile, the guards had tied Karim's hands and legs, gagged his mouth and kept him in a pit they had dug inside a shed in the farmhouse. They were planning to extort money from the elderly man as they had come to know that he had executed a lucrative land deal recently.
The guards decided to make a ransom call the next day demanding Rs 70 lakh. But they were scared that the police would be at the farmhouse looking for clues in the missing case. They left Karim in the pit and left for their hometowns in Assam.
Read More: Dalit student, assaulted by Gujjar residents in Baghpat, died
The police reached the farmhouse and found Karim dead inside the pit and the guards missing. Suspecting the involvement of the guards in the murder, the police tracked them and found that they were to get down at the Howrah station.
A police team flew to Kolkata and was there at the station before the trio got down. As the guards got down from the train, the team arrested them. During the interrogation, the guards confessed to kidnapping Karim for Rs 70 lakh, but said they had no intention of killing him.