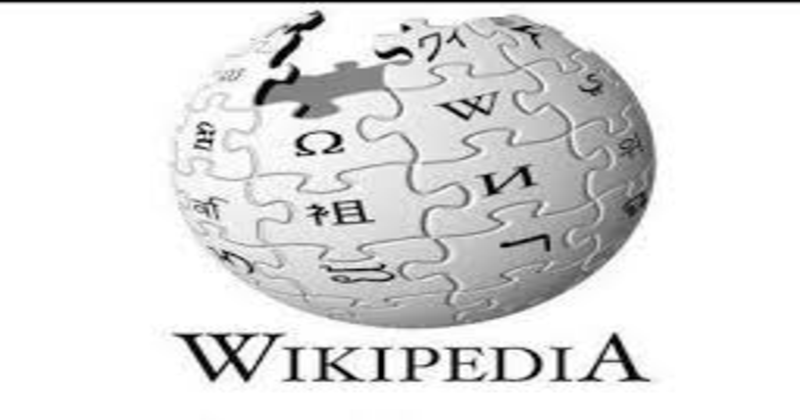 Wikipedia is a treasure-house of Information. One couldn't have arrived at that treasure without a wide source. Wikipedia takes its information from a number of articles and at the end of the page they cite the source. So there has to be some statistics about it. What is the most cited article ? Who is/are the authors of the most cited article? If you were to say Albert Einstein or Stephen Hawking or someone of that stature, the answer would surprise you. The most cited article is a paper on Global Climate Zones and the authors are three Australians Dr Murray Peel, a senior Lecture in the department of Infrastructure engineering at the University of Melbourne, Professor Brian Finlayson( geography professor)and an engineering Professor Thomas McMahon.Their paper was cited 2.8 million times.
see also: 'Wikipedia' Launching News service
Their record braking paper was published in 2007 and it was a paper that used contemporary data to update Koppen Climate Classification system, a widely used model for classifying the climates of the world. It was first published by climatologist Wladimir Kopppen in 1884, but the paper didn't receive timely updates. The classification system has a wide range of application in fields of geology, sociology, public health etc
One of the authors, Finlayson said that he was amazed by the number of citations. His exact words were " We are not much amazed at the fact that its been cited as we are about the number of people who have cited it". He added that it is pleasing to know that the research they did was found useful by others.