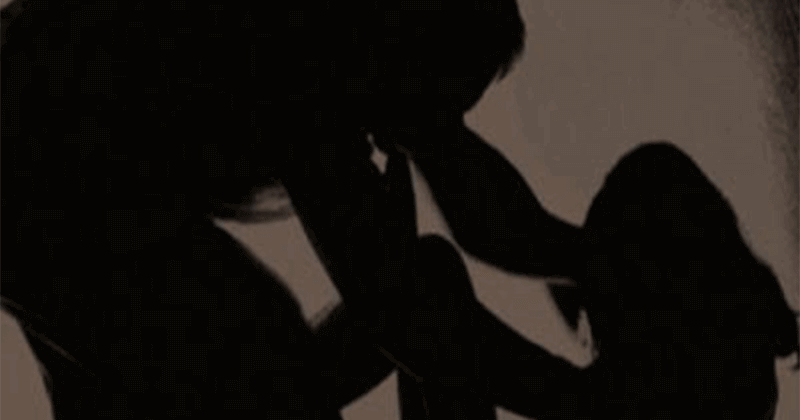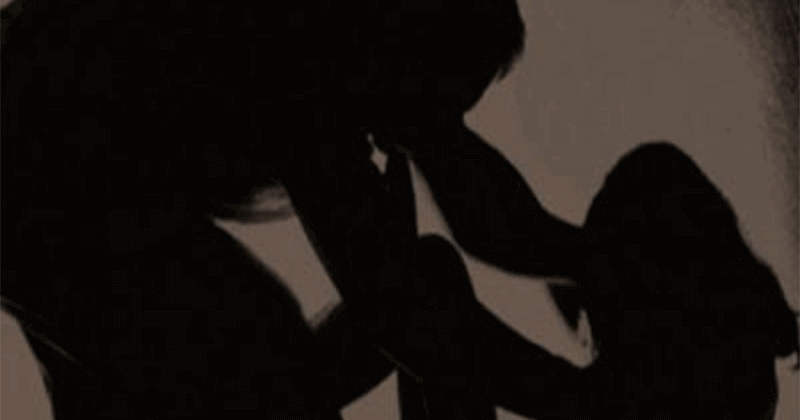 It seems as though a girl is not safe anywhere, neither the public nor at her own home. And despite the many schemes and rules to protect and empower a girl/woman, she is not accepted from the first place she should be- her community, her neighbours and her society.
A 13-year old Hyderabad girl was sexually assaulted by the man whom she called 'daddy'.
According to a leading daily's report, Ms X took a lot of courage to speak up against the man whom her widowed mother married eight years ago.
After the minor had her first periods in April, the man sexually assaulted X when her mother was away at work and told her she must not tell anyone and threatened to stop taking care of the family any further if she talks about it with anyone.
The Class 8 girl says she was too scared to tell her mother.
Four days after the incident, when her mother was about to leave for work, X cried and told her not to leave her alone at home as 'daddy' had assaulted her. When the mother confronted her husband, he first accused X of lying and then fell at their feet seeking forgiveness, saying he was under the influence of alcohol and drugs. The mother and daughter believed him.
The forgiveness did not last for long, this month again the man sexually assaulted X when her mother was away at work, the girl said.
READ ALSO: Minor raped by father for 6 months arrested
"He beat me, kicked me for telling my mother. I locked myself in the bathroom but he broke open the door. He beat me with a belt and tried to force himself on me," she told the news agency.
Despite staying in a crowded middle-class locality in Hyderabad, no neighbours came to rescue her despite she was crying aloud for help and forgiveness.
"They may have heard but did not come to help me, perhaps out of fear. Neighbours don't know he is not my biological father; even my younger brother doesn't know," the girl said.
On that day X's mother returned early from work as she was not convinced by her husband's explanation that he was at the bank when she called him. The man had threatened X and told her to cover herself and act as though she was sleeping. But her mother realised what had happened when she saw her daughter brutalised and crying. Her husband dared her to go out and tell the world. Both mother and daughter immediately went to the police station.
"We had to go to three different police stations, after which my complaint was registered," the girl who just stepped in her teens said.
After the complaint was filed, the 'step-father' went missing. Later, the man tried to contact the mother, seeking forgiveness and wanted her to withdraw the case promising that he would transfer money in the girl's name and also support her education.
The accused has now been taken into custody.
READ ALSO:  Minor gang-raped at night; 2 minor culprits arrested
X, meanwhile, contacted a child rights organisation, Balala Hakkula Sangam, seeking help. "I am not safe at home. This could happen again. I told daddy, don't do this. But he did not listen. So I want to go and stay in a hostel and achieve my goal, of joining the police force," she told.
X says, her mother had always warned her about dangers at home and outside and is grateful for her support when she spoke up.
X's mother is away at work from 10 in the morning to 10 at night, at a retail store, to support her children.
Fearing social scorn, the mother is unlikely to divorce her husband.