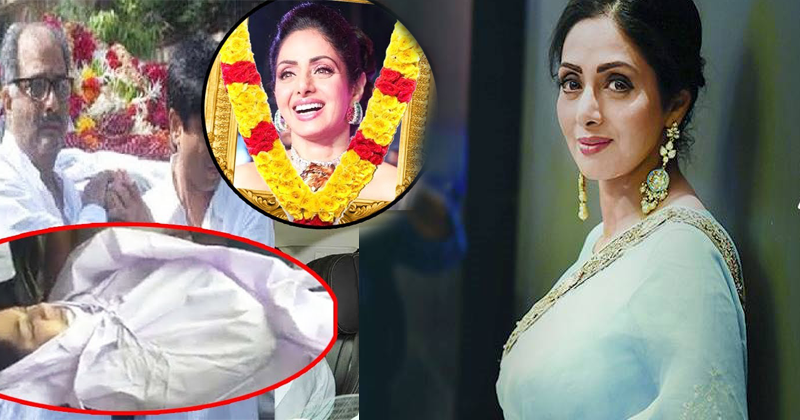 Sridevi's untimely demise on February 24, 2018, shook the entire nation. Her sudden death by accidentally drowning in a bathtub in Dubai evoked many suspicions amongst the fans. However, after the UAE government handed over the papers related to the case, the matter was cleared and closed for once and all.
After that, all went normal and now it's Filmmaker Sunil Singh seeking an investigation into it. The filmmaker moves SC and SC decided to proceed with the hearing on Friday, as reported in a leading entertainment portal. Singh had earlier filed PIL in Delhi High Court claiming that there is a foul play in the case. However, it was rejected.
He also claimed that he was in Dubai from February 20 to February 26. Post Sridevi's death, he apparently talked to the related hotel staff and hospital officials and got a 'contradictory' information than what is out in public.
Raveesh Kumar, MEA Spokesperson had earlier told media, "As far as I know, the paperwork from UAE govt were handed over to us and on the basis of that the mortal remains were brought to India. Had there been something suspicious, it would have come out by now." There has been no statement out from the Kapoor family yet.
Also Read: This Is Why Arjun Kapoor Refused To Join Janhvi And Khushi To Collect Sridevi's National Award