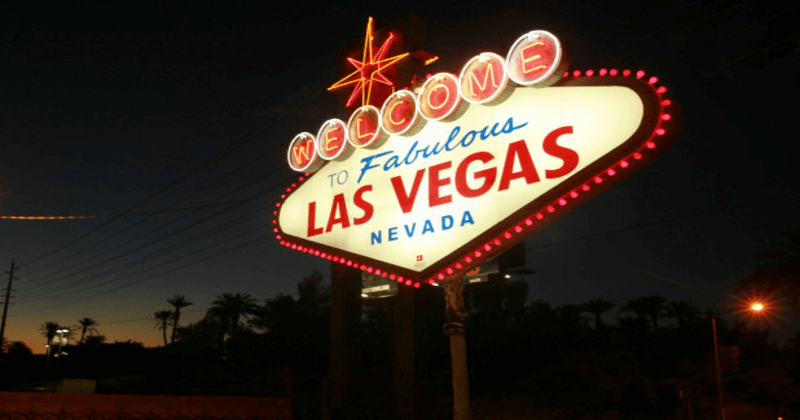 There are also sorts of weird records that your are not aware of. For instance what you think is the record for highest number of people participating in a Sexual Orgy ? The current documented record says it is 500, which means 250 couples. This record was set in Japan In 2007. But this record is soon going to be a second best as more than 1000 people are gearing up for an event in the city of Nevada in U.S, next month. Menage Life, the organisation behind this event to be held on the evening of June 2, is looking to "blow that number out of the water". We are anticipating 1000+ for this monumental event," the organisation says on its website. "This is Sin City after all." was his exact words. The participants are required to have a Sincity 8 pass to participate.
see also: Cannes 2018: Celebrities with sexy outfits in red carpet: See Pics
In the event the participants can either do the stuff with their own partners they bring or with others partners, if both parties can arrive at a mutual consent. You cannot enter the event if you are a "single man" ,however the organisers assured that they are willing to make a few exceptions for respectful gentlemen to attend with other couples or groups. The ticket for the event is going to cost $200 for a couple and @$25 for single women. The participants will receive condoms, sanitisers, Party style masks etc. The Ménage Life website is pretty detailed on the rules of the event, so if anyone wishes to participate, can take a look. We encourage you to book the entire weekend because Sin City 8 is a four day 100% lifestyle & kink Vegas hotel takeover with pool parties, theme nights, play rooms, sex play shops, dungeons and more."
Although it is dubbed as world record breaking event,Guinea's World record officials will not attend the event. When you walk around in a place like that, perhaps the last thing you want to do is to count the numbers !