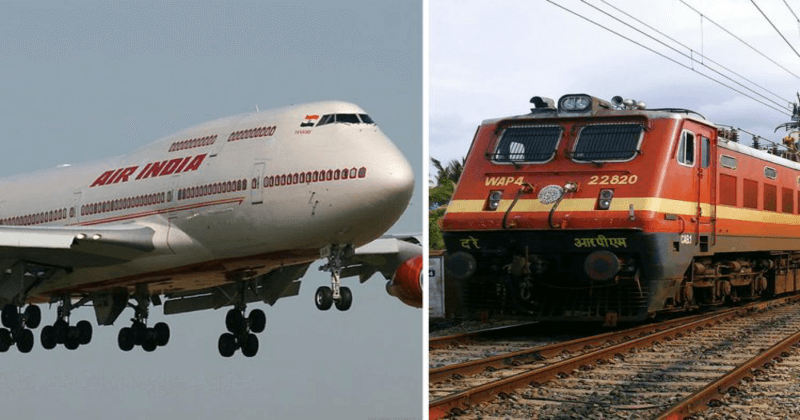 A Flight Recorder or Black Box is a device that stores all the vital information regarding an airplane journey, collected through a variety of parameters. Now in a first of its kind in Indian Railway, this technology is finding its way in to Train coaches too. It is being adopted to reduce the number of accidents happening in Railways.
see also: An insect in food. Railway pays fine after two years
With Black box and a few other new features like CCTV cameras, passenger information system, infotainment software and wi-fi access, Indian Railway has unveiled its new Smart Coaches at the Rae Bareli Coach Factory as a pilot project. The coach has provisions in it to monitor the critical components, especially those known to cause harm to rail infrastructure that can result in accidents, delays etc. With the help of real-time updates from these equipments, the maintenance jobs can be scheduled more effectively. The project will put an additional 15 to 20 lakhs expense per coach but considering the alarming rate of increase in Railway accidents, this needs to be done as soon as possible.
The Smart coach will have the technology to measure the vibrations and temperature variations on each wheels through sensors , there will be screens that display informations like updates on coach health, ventilation, air-conditioning, water management,coach diagnostics etc. The screen will also diplay passsenger information along with onboard entertainment.
Recently there were incidents like the Tejas Express with some state of the art facilties in it, reporting stolen screens and headphones almost immediately as it began its maiden journey. We expect the passengers to take better care of the coaches when it comes out one day.