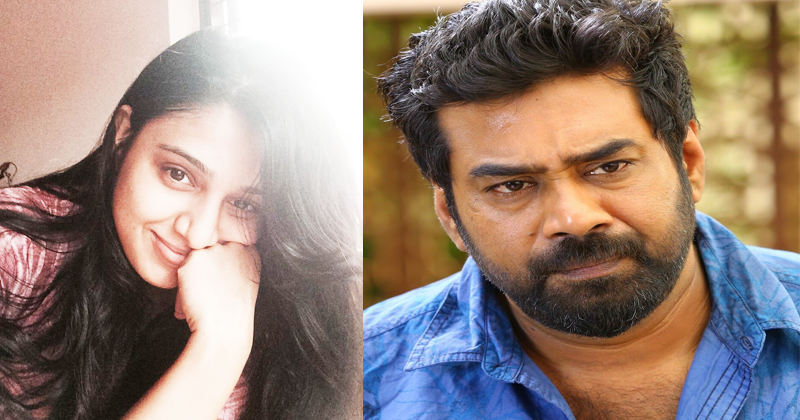 Samyuktha Varma and Biju Menon, the lover birds who later became solemnised by marriage is a model couple in the film world. Speaking to a lifestyle magazine, samyuktha Varma has spoken out her heart regarding her family life, especially about her husband Biju Menon. Asked about her withdrawal from the film world, Samyuktha Varma told that her work is like God to her. She left out from the film world as she didn't want to be under work stress like Biju and that she wanted to devote her time to their son.S he extremely dislikes the scuffles that happen between couples where both are working.
Samyuktha said that she got the maturity only because of Biju Menon. While she was at home after the delivery Biju told her that somebody came to tell her about a new project. When she heard it out, she didn't like it and thus refused it.
About Married life and mutual understanding
Biju and Samyukta love their own privacies. They don't interfere with each other's matters and Biju is a person who does not want to get too much intimate with anybody and dislikes those who tries that. Beyond all this, Biju and Samyuktha enjoy each and every moment when they are together and talk with each other with an open heart.
On drinking
Samyuktha said as a 'Yogi' she never needs liquor. She was referring to her craze for yoga and she is good at that too. But as a "Karma Yogi" Biju drinks. She says its individual specific and that the stress of the work sometimes forced to drink. But she hates when her friends' wives tell that "Biju had drunk yesterday and it was over".