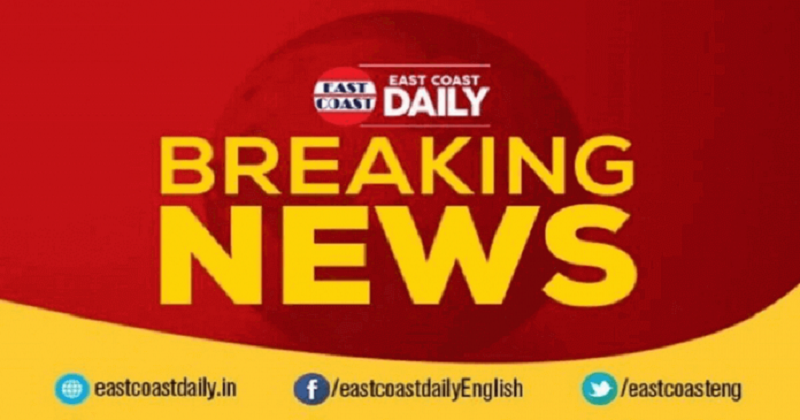 This is a breaking news. From high-strung campaigns to a high-strung poaching in post-elections in Karnataka.
Afte BJP gets support from dissatisfied Congress & JD(S) MLAs, it is now Congress's turn to claim the same.
Congress MLA MB Patil has claimed that 6 BJP MLAs are in touch with them to form a government. 
READ ALSO: BJP WILL FORM GOVERNMENT TOMORROW; BREAKING NEWS
Meanwhile, 4 Congress MLAs are missing. Or were they poached by the opposition? The 4 MLAs have not been in touch with the top officials of the party. 
A helicopter has been sent to Bidar and Kalaburgi.
BJP CM candidate B S Yeddyurappa has once again asserted that he will form the government in Karnataka and will take oath tomorrow. 
He is meeting the Karnataka Governor at the Raj Bhavan.
Further details awaiting.