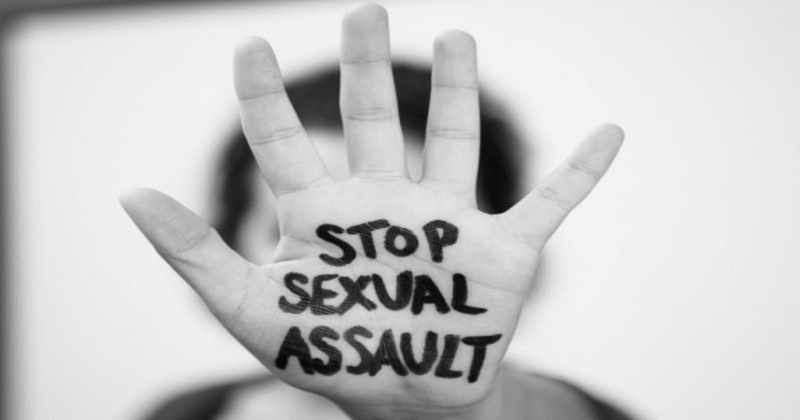 A housewife hailing from Kannur district was arrested by the police for compelling her
daughter to have sexual relation with her lover. She had been living as a tenant in a house near Kunnathukal in Trivandrum. Her lover is absconding and the search is on the way.
The woman's lover visited her often, during which he subjected the girl to his exhibitionism, as per the police report. The girl went to her relative's house possibly affected by this torture and the investigation on the subsequent man missing complaint filed by her mother at the Vellarada police station unearthed the child abuse incidents. On police questioning, the 17-year-old has clarified that she left her home due to the abuses meted to her.
See also: Mother shocked at seeing her 14 year old daughter's I-Phone!
The investigative officer of this case is Vellarada SI Satish Kumar and the convicts have been charged under POCSO.
The Police search conducted at the woman's house as a part of the complaint culminated in finding the girl's diary which was a major breakthrough. On that diary, the promiscuous character of her mother had been revealed by the girl.