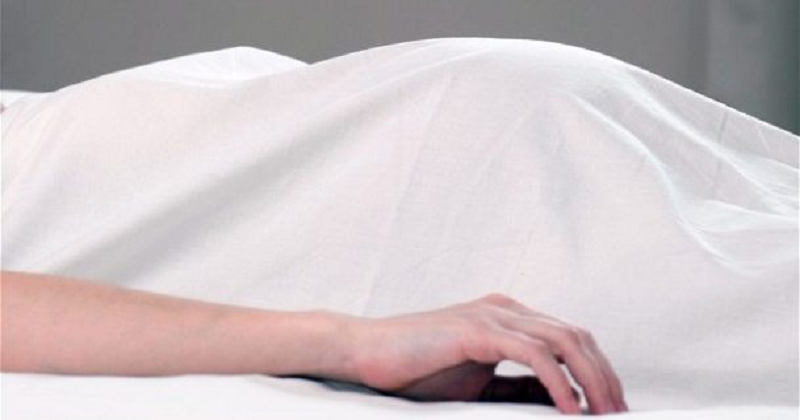 An Indian-origin woman pharmacist (34) was found murdered in her residence in northern England's Middlesborough town and the British police are searching for the murderer, police said today.
The corpse of Jessica Patel was intercepted at her home on The Avenue in the Linthorpe suburb of the town on Monday night.
The Local Cleveland Police said Thursday that the cause of her death is not being released by the investigative team at this time.
"Specialist officers, including forensic teams, are working hard to establish what happened to Patel," a Cleveland Police statement said.
Police have made an appeal to people contact them if anyone has any information about the incident.
"The Avenue is a busy road and detectives are continuing to appeal to anyone who may have seen anything suspicious in the area on Monday evening to contact them. Anyone who may have dash-cam footage of the area which may assist police is also asked to come forward," it said, adding that no arrests have been made in the case so far.
Detective Superintendent Tariq Ali also held a press conference to reassure the local residents.
Read More: Pakistan Rangers opened fire; a BSF jawan among two persons wounded
The victim ran a local chemist's shop in Middlesborough with her 36-year-old husband, Mitesh, whom she met while studying at university in Manchester.
"They were a really nice, friendly couple and they've become popular in the area since they took over the pharmacy," one of the couple's neighbours said.
The couple's home is close to their pharmacy, which they ran for around three years. Both the home and work premises are now the focus of intense police searches.