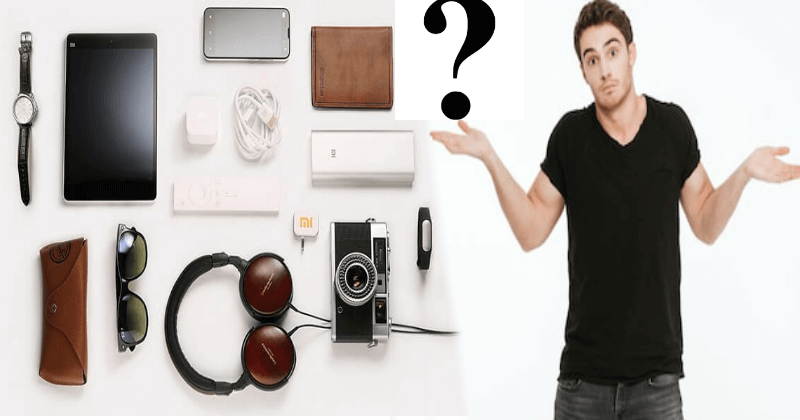 Xiaomi is expanding its foothold in to many areas. You cannot guess what rabbit they are going to pull out of their hat next. But its latest device is something that you would never expect the Chinese tech giant to make. Well, its a mop.
see also: What is Xiaomi's "Valentino"? Mystery smartphone spotted on Geekbench
So you think this is one of those high tech mops that you can link to your smart phone and then do some 'tech-mopping'. Not really. This is one of the least 'tech' products to be released from Xiaomi, unlike their robotic vacuum cleaner which came out a few months ago.
Xiaomi's ultra light Deerma Spray Mop priced at just 59 yuan (about 600 Rs, that's super affordable) weighs just 0.75 kilograms . It comes equipped with a 360 degree rotating rod, 3 cm mop head, 1.2 m steel mop rod and can reach places where its hard to reach. The biggest advantage is that it has a water spray and uses built in cleaners and easy to use spray controls. What this means is that you wont have to carry a bucket around.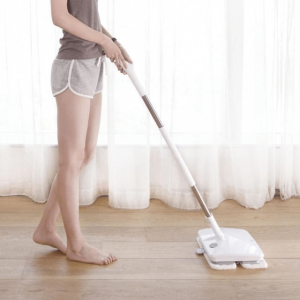 The mop has carbon fibre dust lock cloth and a portable 0.35 L water tank for cleaning. That will easily last for a 100 metre square floor area. The effectiveness of the Deerma spray mop will depend on the surface in which it is used.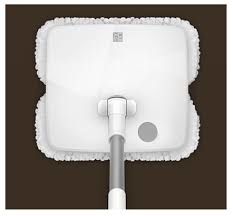 So this is not one of those products where Xiaomi woos you with its tech, but it is an affordable useful mop for your everyday uses. Its good to see that Xiaomi is venturing in to different areas.