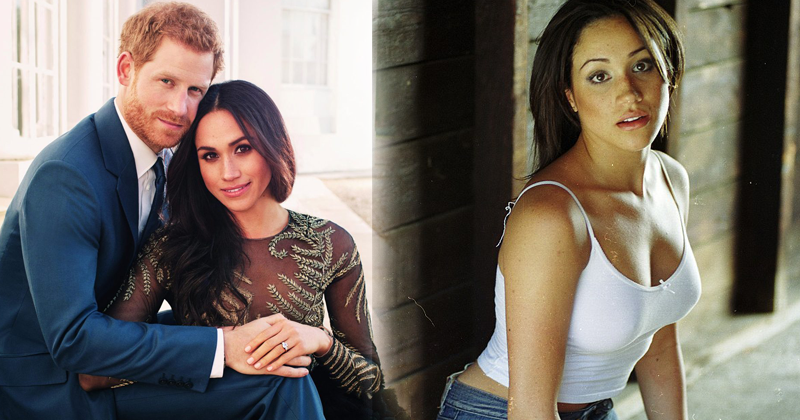 As the wedding day approaches, the American actress will be getting to grips with the strict rules that come with being a member of the royal family, and here is what she will have to see the back of.
She will be banned from doing these things:
Selfies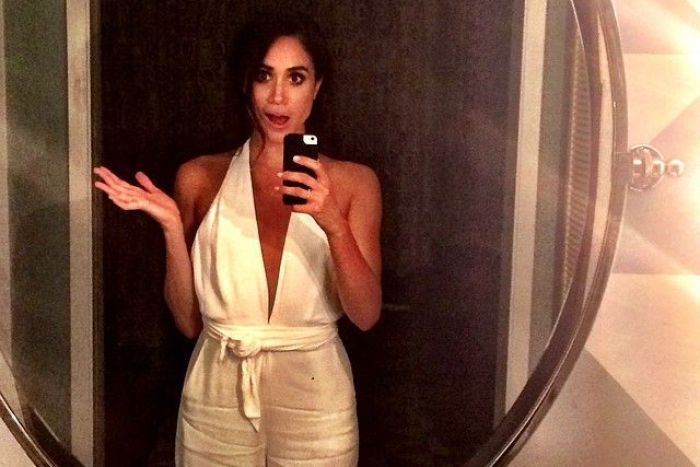 She may have been used to taking selfies with fans of her TV show, Suits, but she'll have to learn to say no now she is becoming a royal.
According to The Mirror, Meghan has already been prohibited from doing them, and told a couple in Nottingham "we're not allowed to do selfies".
Go out in public alone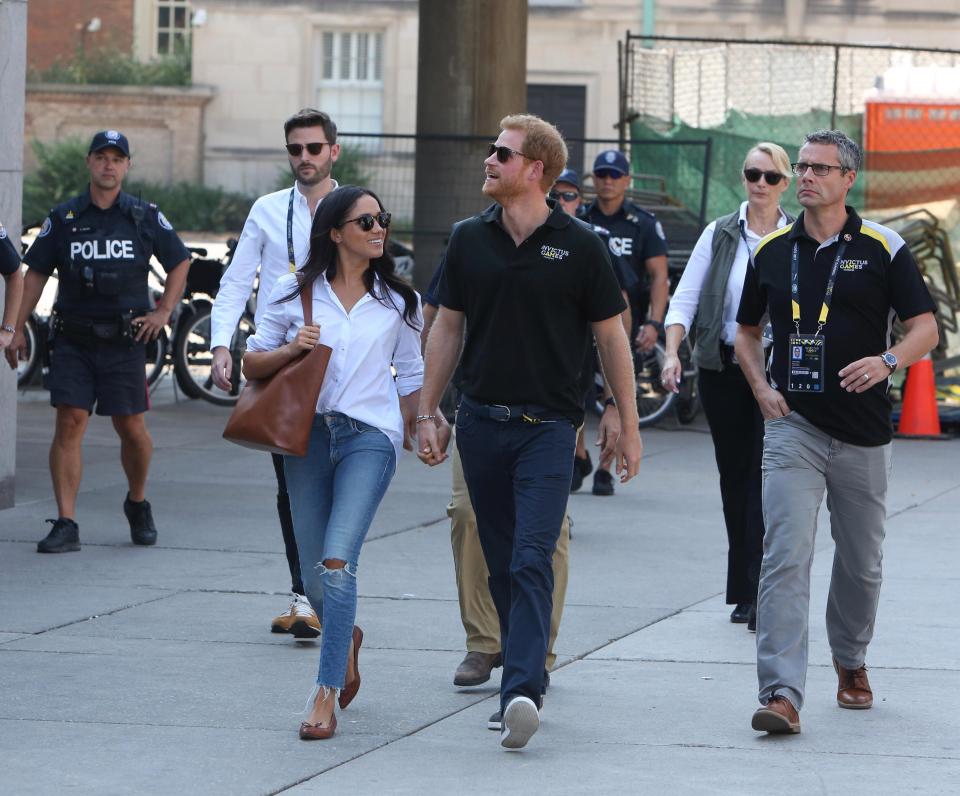 Now that she is joining one of the most famous families in the world, she will have to get used to being surrounded by top security at all times. Heading out for a jog in the park by herself will have to be a memory of the past.
Social media
It is already evident that Meghan's social media presence is undergoing a change. In the last few years, Meghan has racked up three million followers on Instagram and used to regularly post images from her day to day life.
However, since announcing that she was shutting down her website The Tig in April 2017, she hasn't posted anything on Instagram.
It is thought that Meghan will join Harry, Kate, and William on the Kensington Royal social media accounts that update the public with their charities.
Vote
Meghan will be applying for British citizenship ahead of the wedding, but that doesn't mean she'll get to vote in elections. According to the parliament website: "Although not prohibited by law, it is considered unconstitutional for the Monarch to vote in an election."
This may apply directly to the Queen, but the royal family are said to all abide by this.
Also Read: Prince William and Kate Middleton named their newborn prince
Wearing dark nail varnish
For public duties, the Duchess of Cambridge and the Queen are always pictured with au naturel nails, and there is a strict reason for this.
According to OK! magazine, coloured nail varnish and fake nails are not part of the royal etiquette, and are typically considered to be "vulgar".
On the rare occasion that their nails do have a slick of polish on them, they opt for a nude shade.
Sign autographs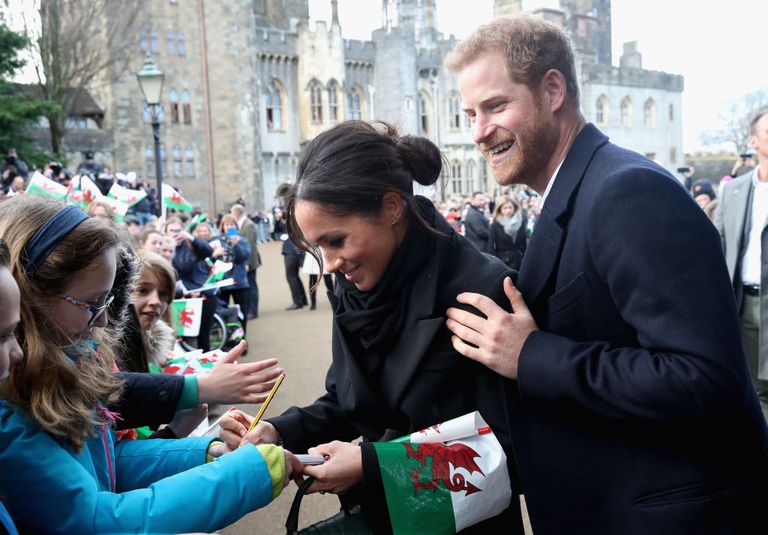 No member of the royal family will give you an autograph as royal protocol bans them from scribbling their signature for other people.
So the likes of the Queen, Duchess of Cambridge and Princes William and Harry – and soon Meghan – have to politely tell people they won't sign their autograph books or even body parts.
It has been reported that when Prince Charles is asked for his signature he always responds: "Sorry, they don't allow me to do that."
Go to bed before the Queen
When the royal family members are in the same house or castle, often it'll be down to the Queen to determine when the night is over.
Apparently, other members don't "feel right" about excusing themselves to go to bed before the Queen is done for the night.