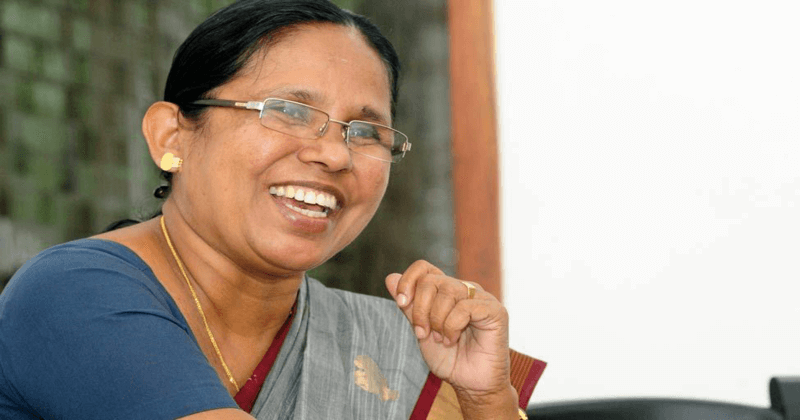 Health Minister K.K.Shailaja informed that the reason for the death of 3 in Kozhikode is a rare virus infection. In Kerala, it has been discovered for the first time. People should take extra care but no need to worry said the Minister. Minster has announced that an Isolation ward will be opened in Medical college and that help of Private Hospitals will be sought after.
See also:Child killing virus hits Sri Lanka , 5 Dead
Its deemed that the virus spreads via animals. The type of virus and its capability to make sick are to be verified, the lab examination reports are yet to come. The experts in the health field have warned that partially eaten fruits by bats and other creatures should be avoided. While eating fruits like guava, mango, bell fruit etc which are more susceptible to bird bites must be eaten with extra care. The fruits or vegetables or any eatable or uneatable things where there is a chance to find excreta of bats must be avoided. The toddy collected in open pots where there is an increased number of bats should not be used, experts told.