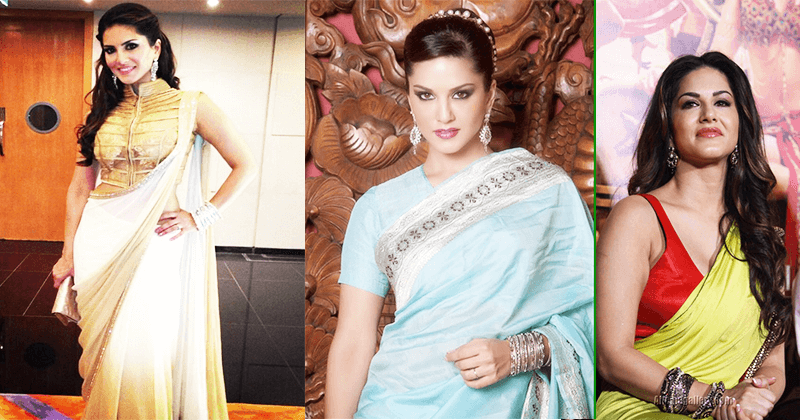 No need for Keralites now to surf porn sites or wait for Bollywood flicks or book tickets to newly opening mobile shops across Kerala just to see their sensation, Sunny  Leone. Yes, really. Sunny is coming to Kerala, well not in person but through a movie.
The first look poster of the movie 'Veeramahadevi' has been out in which Sunny is
seen mounted on a horse wearing war attires. Sunny Leone in this movie is donning the role of a Malayali Kalari warrior. The film expected to be a big budget one like Bahubali is produced by Ponse Stephen under the banner of Steve's Corner films. The film is going to be released in Tamil, Telugu languages.
See also:Sunny Leone stunned everyone with her latest nude 'lingerie' pics: See Pics
The reports say that Sunny was impressed by the script and said that its one among the dearest characters that she would love to play. Sunny has given 150 days for the movie as her date. She will act in other films only after the completion of this project.
Vociferous about the project Charming Sunny Leone said that she has been expecting these kinds of roles for years. She also said that it is the first time that she is becoming part of a history film, that too as a native Malayali girl. She expected that this movie would please all her South Indian fans.