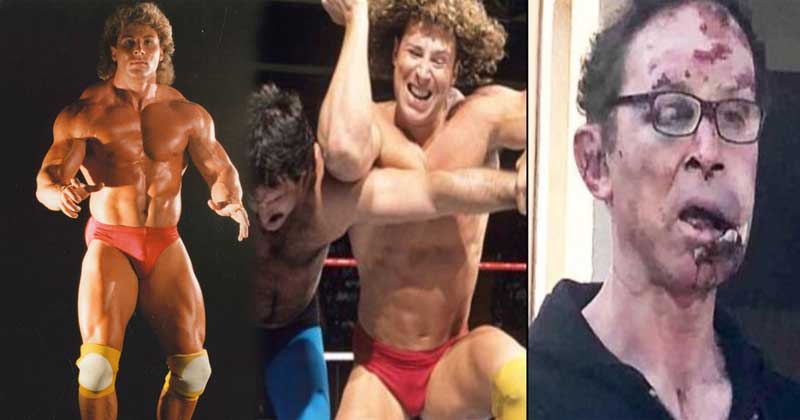 Former Japanese wrestler Tom Magee who appeared in World Wrestling Federation (WWF) in the late 1980s was badly attacked in front of his home. According to Los Angeles Police Department, the 59-year-old wrestler is in bad shape and is unrecognizable.
The picture released by the police shows that he suffered a broken eye socket after being kicked and punched in the face. It is believed that the feud started over parking and Magee was attacked by six men.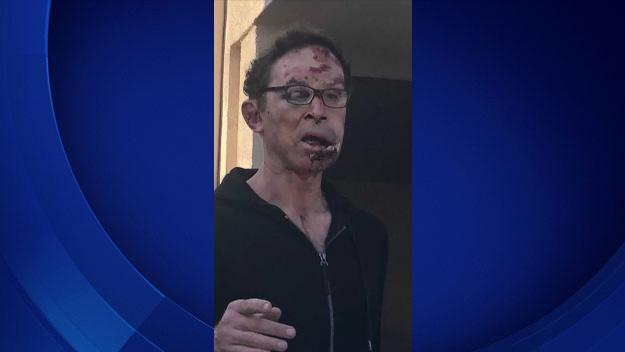 One of the neighbours said, "To me, it was attempted murder. If we wouldn't have come out here I don't know if he would be alive. To look at his face if you saw his face right now and saw what they were doing to him, he's really lucky to be alive."
Also Read: Major stripping throwback of John Cena and Nikki Bella: Video
Presently two men are taken into custody and are booked on assault charges. The 59-year-old wrestler is discharged from the hospital and the matter is being investigated.
Magee had a short wrestling career in the mid to late 1980's. There was a time when Vince McMahon wanted Magee to be the heir after Hulk Hogan retirement because of his strong builder physique. McMahon even said, "That's my next champion!"