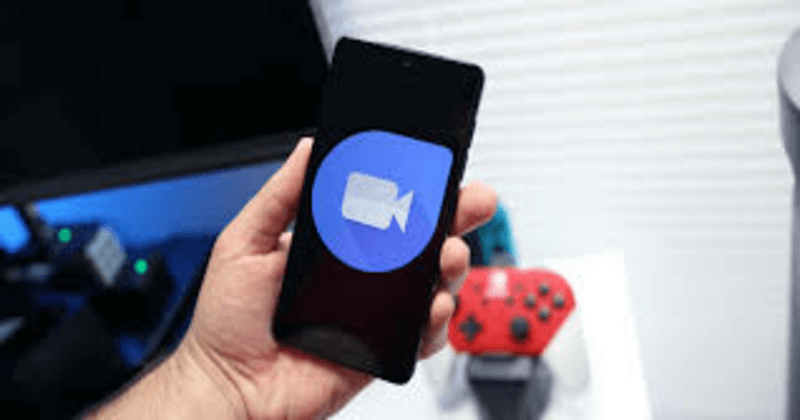 Google Duo has a simplicity to it. It's made for one thing and it does only one thing – video call. You wanna text chat? You wanna send pics? Duo will ask you to find another app and most people tend to like that approach. But one feature that Duo users desperately wanted in their app was Screen Sharing. Now it has been rolled out, but there is a but.
see also: Do you use Google Drive ? Here is an important news for you
The Duo screen sharing isn't quite what we have been hoping for , at least for now. In fact, more often than not, its totally broken. But here is how you need to try it.
The first thing you need to try this feature is to update your app to the latest version(Google Duo v34). Then, to start screen sharing all you need to do is to tap on the screen during a Duo call and select the new Screen-Sharing icon. The screen sharing is supposed to mark the area of your screen with in the red borders, that is to be casted to another phone. You can also pause or stop sharing your screen anytime you want.
So this is how it is supposed to work except that it doesn't. Most users have reported that currently the feature is quite buggy and that they are only able to see a frozen image of the calling party's display. In some phones they see only a Grey frame and no image at all.
What does your phone show ? Try it now.