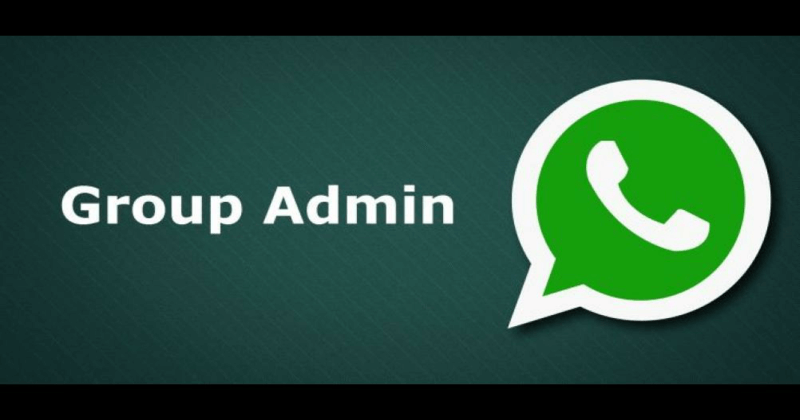 With the advent of Whatsapp, there has been an introduction of a parallel world with many countries aka 'groups' and a group of people governing the groups lovingly(?) called "Admins".Sometimes revolutions happen inside these groups and admins kick out the rebels, some for the good and some for bad reasons. This kicking out has now become a reason for a street war in which an admin of a WhatsApp group has been stabbed.
See also:Two videos of mass molestation go viral in WhatsApp: Two arrested
Chaitanya Shivaji Bhor(18) had been attacked by three persons with a sharp weapon, as per the PTI reports. Chaithanya was a student at the Agriculture College in Ahmedabad and he created a group for his college students. From this group, Bhor removed one Sachin Gadakh as the latter had left the college. This 'insult' was taken at heart by Sachin Gadakh who along with his friend Amol Gadakh and two others went to the eatery where Bhor had his meals and assaulted him. Bhor had been attacked using a sharp weapon on his stomach, mouth, and back, said the police.
Injured seriously Bhor was taken to a nearby hospital and was later shifted to Pune. The assailants who hail from Sonai Village in Nevasa tehsil, fled from the spot. On the complaint of Bhor, the Police registered an offense under 307 of IPC and Arms Act was registered against Sachin Gadakh, Amol Gadakh, and two others.